Snapchat Stories in Search makes it easy to find content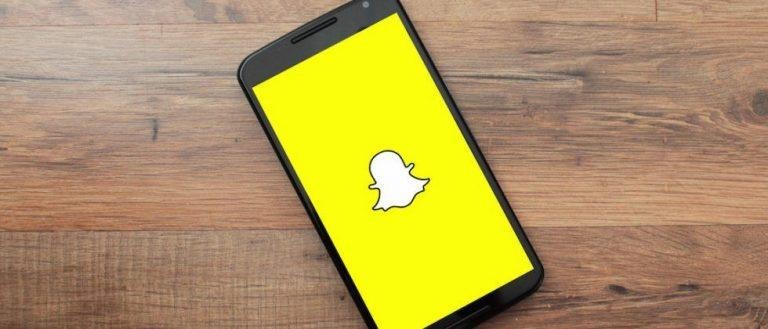 Snapchat has introduced Stories in Search, the ability to search for specific types of stories within the app. The feature is being rolled out as of today and will be making its way to 'select cities' to start. With it, users can, as one example, search for their favorite sports team and then see Snapchat Stories related to it, helping users get right in on the action as quickly as possible.
Snap announced the new feature today, saying Stories in Search gives users to ability to quickly locate content from among more than a million user stories. The service offers curated Stories, of course, as well as ones made by users. The video below shows the feature in action — it is as simple as it sounds.
Snapchat Stories has proven to be a very successful feature in the app, at least if imitation is any indication. WhatsApp's Status feature, for example, has been rehashed as something that seems very similar, though the service did bring back the old text version due to popular user demand.
And, of course, there's been the great rollout of Snapchat-like features on Facebook Messenger, including 'My Day on Messenger' and then the suspiciously named 'Facebook Stories.' The latter feature was proceeded by Instagram Stories, and so we can only speculate how long it'll be before Facebook 'imitates' this latest Snapchat offering.
SOURCE: Snap