Snapchat starts dabbling with music videos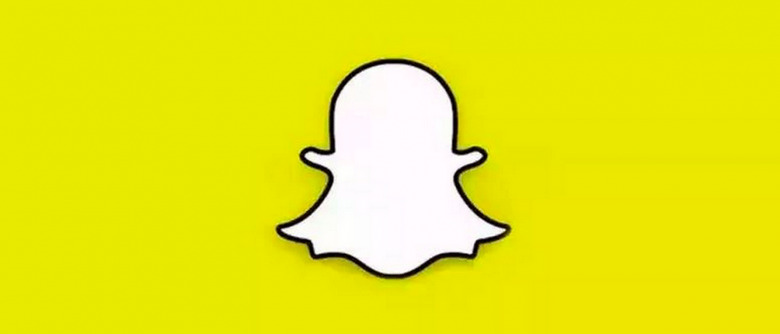 Snapchat has been slowly but surely expanding its reach, adding in content from various partners in an effort to draw in more users and advertisers. Latest to give the mobile service a shot is Josh Legg, a musician who goes by the name Goldroom. Given that some of his fanbase has started increasingly using Snapchat as a communication medium, he has decided to partner with the messaging service and will release four music videos on it. The first video came out on Tuesday, and the last one is scheduled to be released tomorrow.
The four music videos were made in part with Snapchat, according to the New York Times, and were done in such a way that those watching on their phone would feel fully engaged: vertically, the same way most people hold their phone (vertical videos, your time is finally upon us).
This serves to further underscore Snapchat's efforts to become a media hub of some sort, something it first made apparent with the introduction of its Discover feature. With that, users are able to check out snippets of content from various media companies. Big-name celebrities are increasingly signing up.
In an effort to get more users to utilize the Discover feature, Snapchat added "Discover clips" with its most recent update. Using this, Snapchatters can "clip" content from the Discover section and then share that clip with other users...who will also see a link back to Discover if the user clicks on it.
SOURCE: New York Times