Snapchat Spectacles vending machine is now in Big Sur, California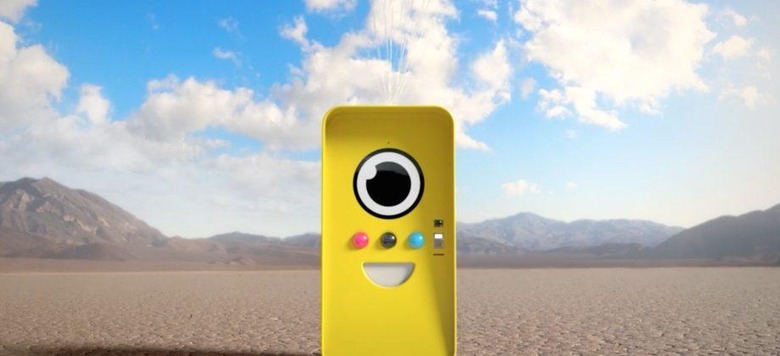 Snapchat created a lot of buzz a few days ago by launching its new Spectacles wearable — sunglasses equipped with a camera — through a bright yellow vending machine placed in Venice Beach, California. The surprise release came without warning, and what's more, the vending machine is the only way to buy a pair of the $130 glasses. But the big yellow box has appeared in a second location today, giving those in central California another chance to snag a pair.
The new spot is near the Big Sur state park, not far from Loma Vista, on California's Route 1. Snapchat teased the vending machine's location by sharing a photo on Twitter early this morning.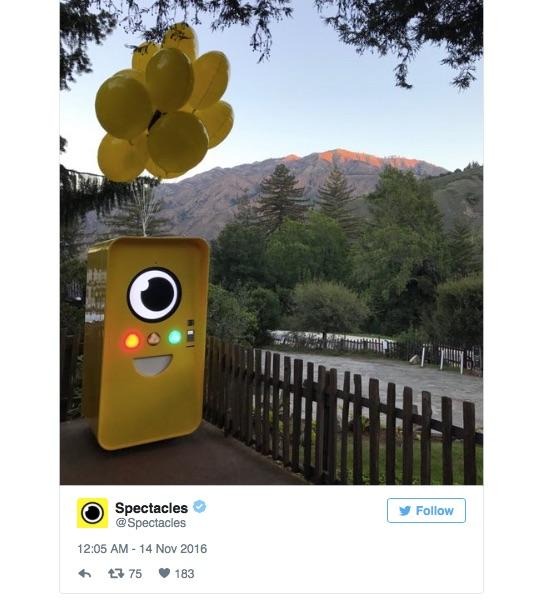 When the Spectacles turned up in Los Angeles on Thursday, the vending machine turned out to be a huge hit. Word of its location spread fast, and before long the line to get a pair of the glasses required a several hour wait. The machine was refilled several times throughout the day, however, so it's likely to be the same case at Big Sur.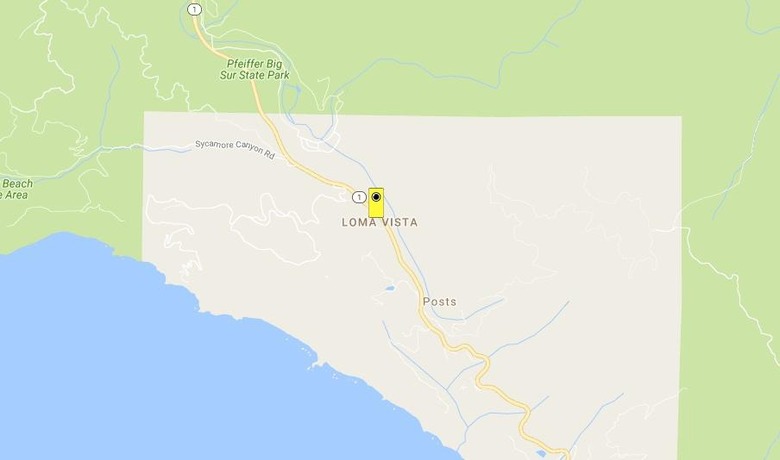 While there's no word of where the vending machine will turn up next, of it will even come to other big cities outside of California, it seems Snapchat is encouraging eager buyers to take a bit of a road trip with this location being more remote than the first.
Spectacles are designed specifically to work with Snapchat's app. The glasses capture short videos from the wearer's perspective, which can then be shared on the social media app with the standard short lifespan before they expire.
SOURCE Snapchat, @Spectacles