Snapchat spam glut is being worked on, promises company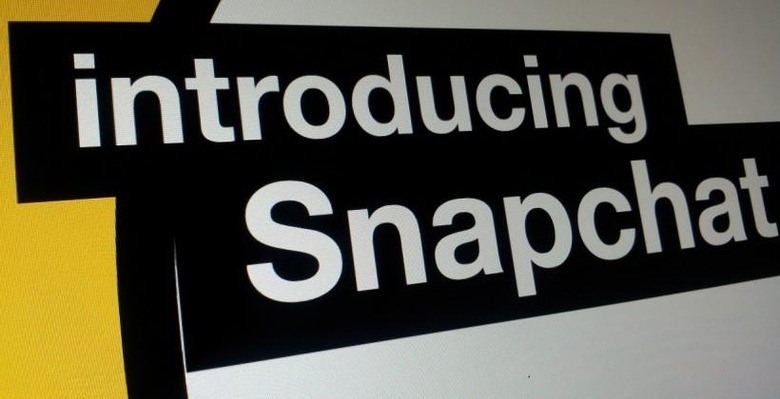 Following security warnings and the eventual massive leaking of Snapchat usernames and numbers, the disappearing-messages service has been experiencing a glut of spam, something users have been reporting in great enough numbers to prompt a blog post update today. Says the company, the onslaught of unwanted messages isn't likely the result of its Find Friends debacle, and that the issue is being worked on.
The update, which was posted earlier this morning, says that complaints came in over the weekend about increases in "Snap Spam", and that the company is sorry that such unwanted messaging is taking place. The issue is being worked on in present time, though when Snapchat thinks it'll have the spammers reigned in wasn't mentioned. Saying "as far as we know," the security issues experienced last year aren't to blame for the increase, though it sounds like the company isn't entirely sure.
Instead, the increase of spam messages is said to be a "consequence of a quickly growing service," and from there users are given a brief guide on how to minimize their own spam issues. Those on Snapchat can head into Settings and switch up which individuals can send snaps to the account, and by changing it to "Only My Friends," the instances of unwanted messages should drop to nil.
On January 9, the company issued an apology for the security issues that took place in recent weeks, and announced the recent update to the app that improved the Find Friends feature and made it possible to unlink one's phone number from one's username. Also included with the update is the new requirement to verify one's phone number before Find Friends can be used, helping to avoid future issues.
SOURCE: Snapchat