Snapchat Snapcash is shutting down to no one's surprise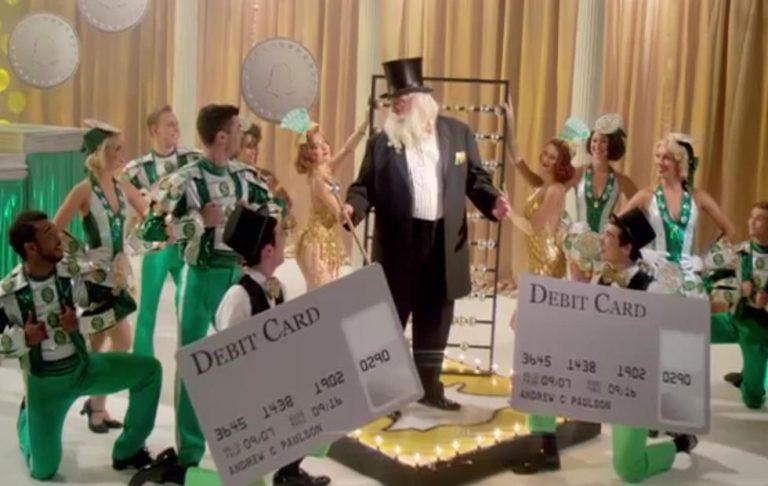 Snapcash may have been ahead of its time. Launched in 2014, it got a head start on peer-to-peer payments via social networks. now that the feature is more common, Snapchat will soon be shutting it down. Because while it called dibs on that feature, it hasn't exactly taken off the way other payment options have. More importantly, it has even become more of an embarrassment to the social network, having become a method to pay for less than innocent content posted on Snapchat.
It's almost a perfect match if you think about it. Snapchat, despite major blunders, bills itself as a super private social network, especially with its self-destructing features that no longer seem to be its biggest selling factor. Add to that the ability to pay someone on Snapchat and you can imagine how the system can be abused.
Of course, that was never the intention of Snapcash. It was primarily designed to let friends pay friends or even pay for legit products. Naturally, Snapchat presented the platform to companies and brands but it never truly caught on.
Now we have the likes of Venmo and PayPal, not to mention Facebook Messenger, Apple Pay, and Google Pay all competing in that same space. Despite being powered by Square's own platform, it's not hard to see how Snapchat will have a harder time competing, especially when it's in the process of cost-cutting and girding up its loins.
A Snapchat representative confirmed to
that Snapcash will indeed be shutting down on August 30 this year. Users will, of course, be notified soon though one has to wonder if anyone will actually mourn its passing.