Snapchat shutters its original content channel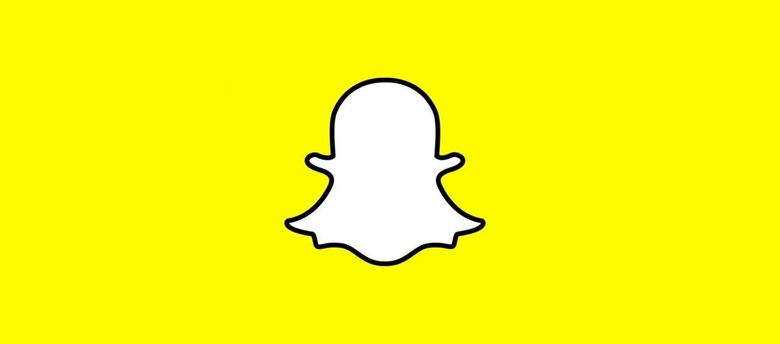 Snapchat's Snap Channel, a feature for showcasing the messaging platform's original content, including videos, stories, and even shows, is being shut down roughly five months after its debut. This news comes from Deadline, which adds that the company has laid off the staff that handled creation and curation of original content, along with the departure of Marcus Wiley, Fox's former co-head of comedy development, which was hired by Snapchat to lead its own program development.
Snap Channel was originally located on the app's Discover tab, which hosts other ad-supported content. The feature was removed from the app just a few weeks ago, with the impression being that it was to return soon, however Snapchat has confirmed Deadline's report.
Snapchat indicated that the necessary changes to Snap Chanel, not to mention the cost of the original scripted "shows," were too expensive to justify. The Discover tab will remain, however, showcasing content from partners like BuzzFeed, Vice, ESPN, Yahoo, and Comedy Central.
The first show to accompany the rollout of Snap Channel in January was Literally Can't Even, which was written by and starred Sasha Spielberg and Emily Goldwyn, detailing the daily life of two 20-somethings. Unsurprisingly, it was widely panned by critics and Snapchat users.
SOURCE Deadline