Snapchat lenses Voice Control list : Activated today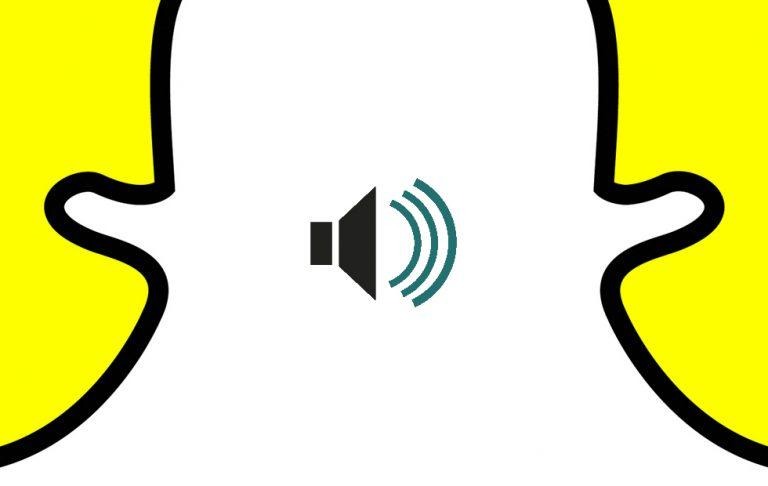 A set of new Snapchat lenses were released today – if all went as planned – with voice controls embedded within them. As Snapchat already had permission to use your smartphone's microphones when prompted, it was simply a matter of using voice recognition software to set off different effects in the Lens universe. Snapchat revealed that these lenses will hopefully be released by the end of the day today.
While not stated plainly, it's pretty obvious that this new set of lenses is meant to get Snapchatters to speak more. While it's always an option to avoid speaking aloud in Snaps altogether, it becomes a more personal experience the more one commits. Speaking aloud to an app means you've submitted one of your last lines of trust to said app – and here that process is made to be fun!
Snapchat lenses with other triggers will continue to roll out as well. Eyebrow raises, opening mouths, and smiles won't be going away any time soon. It is an expansion of the world of lenses that Snapchat is after. The first of these speak-aloud lenses will ask that users speak one of the following words to activate special effects.
What to say — What you'll see:
• Hi — Friendly bird flocking
• Love — "Cheezy" jazz music
• Yes — Zoom effect
• No — Infinite Photo Tunnel
• Wow — Something magical
These effects will only be triggered in certain specially-marked lenses. They will not work in every single lens on the block. That's not to say that they COULDN'T work in every lens, just that they probably do not. Let us know if you've seen the new lens feature here updated on your Snapchat app this afternoon!
To check for an update on your iPhone, head over to the iOS app store right this minute. If you're on an Android device, head over to the Google Play app store to download that app or update that app.