Snapchat Group Chat vs Snapchat Spectacles - will they work?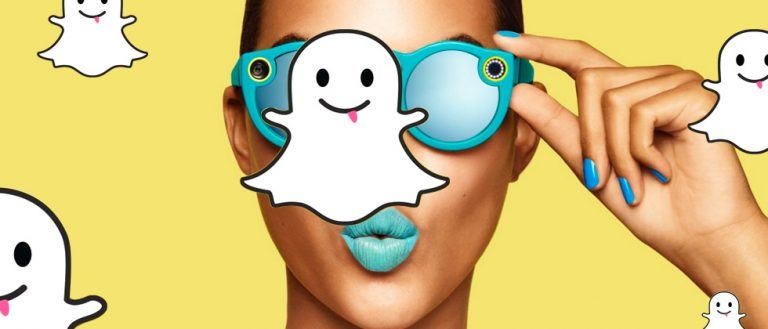 This week the folks at Snap are bringing Snapchat Groups to the chat platform. This system allows up to 16 people to chat in the same room – almost like a chatroom! It's like we're back in the year 1998 and America Online has allowed us to go online and be in message groups about topics we love and chatrooms that are still in their infancy – only now, we do it with photos and brief video clips instead of text.
Users are able to create a Group when sending a Snap or creating a new Chat. Inside these groups, the entire invited group is shown at the bottom of the window so it's clear who's listening. This is important for Snapchat, as media shared on Snapchat isn't always G-rated.
Users in a Group Chat will be able to tap these faces to send 1:1 private chats therein. These private chats will not be shared with the rest of the group. Every Chat sent to a Group Chat is set to be deleted after one day – that's 24 hours total.
If a chat is seen and relayed, the countdown meter is reset. Deletion is final, and notifications about seeing Snaps are just as they are in normal Snapchat chats. This seems to fit with the Snapchat Spectacles quite well, as saving from the Spectacles is slightly separate from the normal Chat Group.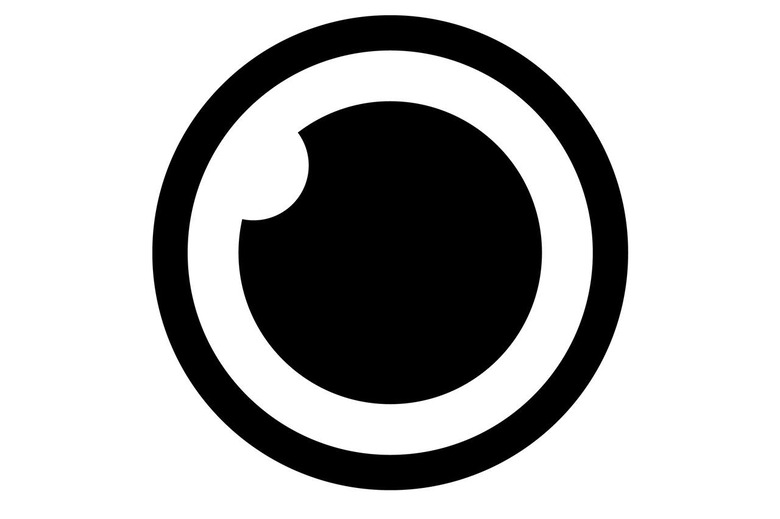 If a user takes a Snap photo or a video Snap with the Snapchat Spectacles, the media is saved to Snapchat Memories. From there, the user can harvest and share with the Snapchat Group at will. Easy as pie, can't imagine why it wouldn't work for everyone all at once.
Team Snap posted a message about this set of new features presented with Snapchat Groups at 6-AM California Time (that's Pacific Time). It's quite likely that the features included in the message (and what's shown above, alike), will be in the newest version of the app, likely available this afternoon.