Snapchat goes local with Geofilters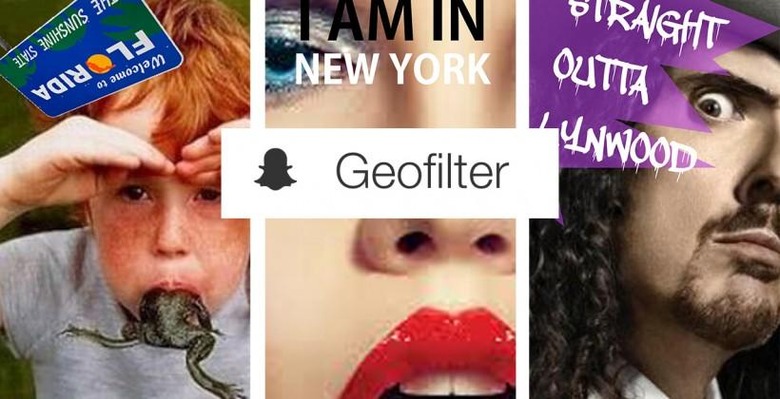 Ever wonder what it'd be like to see Snapchat messages from those most local to you in the world? Too bad. Today Snapchat has revealed that they've been working on what would appear to be just such a feature – but it's not, really. They call it their Community Geofilter system, and it's hosted on their Community Geofilter site. Instead of allowing you to send snaps to those in your area, this system puts tiny pictures on top of your messages – like the word VEGAS if you're in Vegas.
This update IS going local, and you do get Geofilters, but they're not what you think they'd be. These are more like stickers, or skins, that are available to you based on where you are.
How exciting for you!
Those of you hoping to create skins for all of your best buddies to use can do so by submitting images to Snapchat complete with your intended geographical area. "Artists and designers are encouraged to use this tool to bring their one-of-a-kind style to the Snapchat community."
Snapchat will not compensate you for your time or effort save the acknowledgement that you did, indeed, submit artwork to their cause. You'll be submitting transparent PNG files, Photoshop files, or Illustrator files that are 1080 pixels wide by 1920 pixels tall. This should also give you an idea of how far into the future Snapchat is thinking with their image resolution sizes.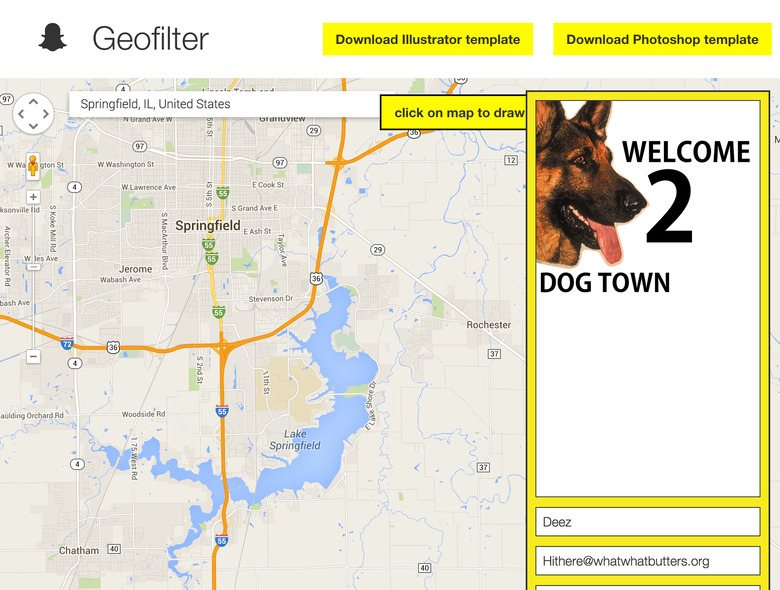 For those of you on the other end of this equation – just you wait! Snapchat suggests that Geofilters will be live in your area before you know it!