Snapchat Gaming could be Instagram's next nightmare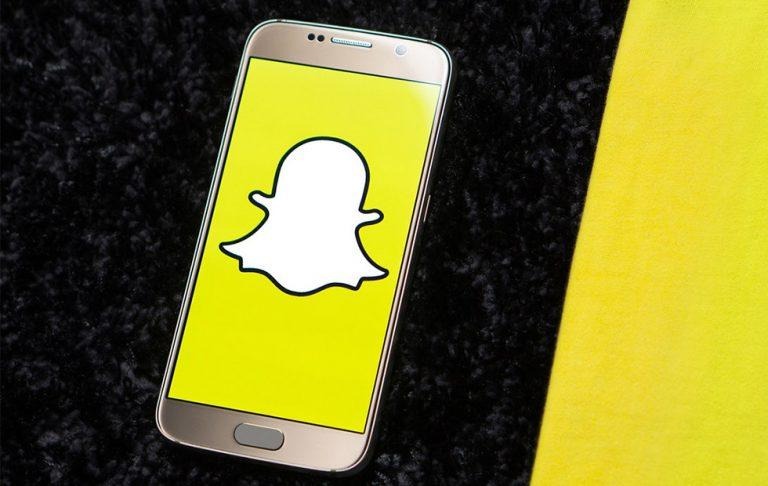 In the war against other messaging apps (specifically Instagram), Snapchat has recently seen weak user growth numbers. With Instagram rolling out its own versions of popular Snapchat features regularly, Snap is certainly under pressure to make its flagship app stand out. One way it might look to do that could be by launching a new gaming initiative later this year.
Yes, you read that right: Snapchat may be looking to dive into gaming before we close the book on 2018. This plot was outed by The Information today, which reports that Snapchat is planning to launch a new gaming platform in the fall that will allow third-party developers to create games specifically for the Snapchat app. These details were relayed to The Information via two unnamed sources who claim to be familiar with Snap's plans.
It's definitely a little weird to hear that Snapchat is seriously considering a foray into gaming, but it isn't entirely without precedent. Earlier this year, Snap launched a new feature called Snappables, which can best be described as micro-games users can play within the app. It turns out that Snappables could very well be just the first step Snap takes into the wide world of gaming.
According to The Information's sources, Snap already has at least one major publisher interested in making Snapchat games. The report doesn't name who that publisher is, but the company doesn't have to look hard to find one, as Tencent is a shareholder in Snap. Tencent is one of the biggest games publishers around, and has seen success in using it own chat platforms to drive users to its games.
The hope is that delving into gaming will accomplish something similar for Snapchat, encouraging users to spend more time using the app and perhaps even drawing new users in. Snap didn't have anything to say about the report when asked for comment, but assuming it's accurate, we may not have longer to wait before the company makes an official announcement anyway. Would you play games in Snapchat? Head down to the comments section and let us know!