Snapchat finally has lenses for dogs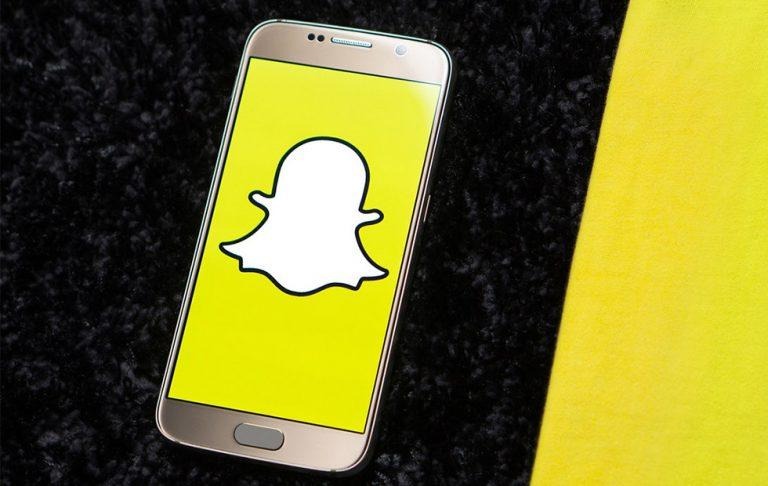 Back in October, Snapchat introduced official support for cats, meaning users could apply lenses to their feline pets for stylish cat selfies. A couple months have passed and now the company is rolling out similar support for dogs, the initial launch including a handful of dog lenses with more inbound.
The new support arrived on December 24, making it available just in time for the holidays. Snapchat provides a look at the available lenses in the video below — they include a pizza face, various glasses, and similar fun elements. Even better, these lenses appear correctly on the dog's face.
Only a handful of dog-friendly lenses are available to users right now, but the company plans to launch more soon. These joins the cat-friendly filters Snap released in October, those working in a similar fashion: point the camera at a cat and choose a filter to apply. Those lenses include a melon helmet, glasses, and a slice of bread.
Snapchat users have been able to apply lenses to pets for a while, but they weren't officially supported and actually getting a decent result on a cat or dog was left up to chance. The new support means these lenses are actually meant to work on an animal's face, making it much more likely you'll get a good shot...if you can get them to hold still for a few seconds.