Snapchat charging top dollar for ad space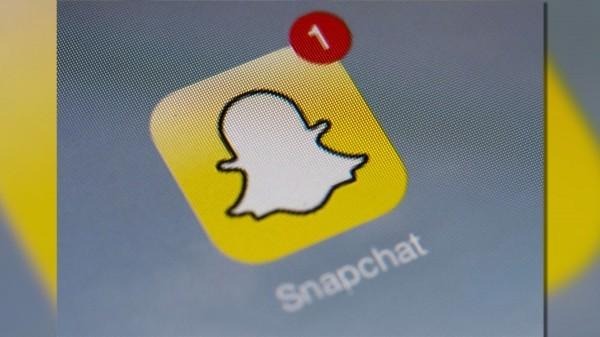 Snapchat has already given way to advertising, with the service letting loose their vanishing ads to unwitting users late last year. The ads show up under the 'recents' tab for both iOS and Android, with the obvious goal being clicks from users and returned revenue for Snapchat. Ads don't just show up, though; they're carefully seeded, with proprietary content often cajoled from an advertising partner. A new report suggests Snapchat is taking a hard-line stance on ad space, demanding — not asking — for $750,000 per run.
By "run" we mean "day", too. AdWeek is reporting that Snapchat has met with several partners, and is taking a hard-line stance at $750,000 for daily ad space. The ads come in the form of 'snaps', quick video and picture content that disappears once a user has exited the post. It vanishes, never to be seen again.
Several partners have signed up to tap into Snapchat's younger demographic, including McDonald's and Electronic Arts.
Those ads apparently don't come cheap. According to advertising executives, Snapchat wants $750,000 and not a penny less. Their aim is less ads, but better ones.
The steep price also doesn't come with features advertisers might want, like a demographic breakout of who is viewing the ads.
It's a steep price to pay, but one advertisers are willing to. Even without info on who is seeing ads (and possibly if or when), some call Snapchat crucial to their advertising model.
Source: AdWeek