Snapchat CEO apologizes following leaked emails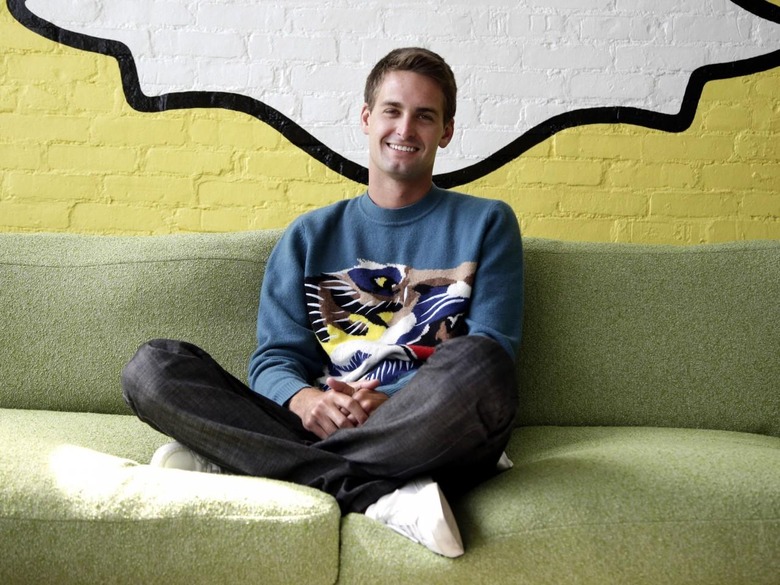 Snapchat's co-founder and CEO Evan Spiegel is again in the media in a negative fashion, this time over emails from his college days that have leaked. In a response to them, Spiegel has issued a statement saying he is "mortified" over them.
The emails were acquired by Gawker, which posted select snippets from them. In the emails, which are from Spiegel's Stanford days in the fraternity Kappa Sigma, references are made to drug use, "blackout" drinking, and explicit interactions with women.
The emails have drawn the ire of many who view them as derogatory towards women, and who express concern over the CEO's maturity level — though, as noted, the emails are not recent. The folks at Business Insider approached Spiegel for a comment, to which he replied:
"I'm obviously mortified and embarrassed that my idiotic emails during my fraternity days were made public. I have no excuse. I'm sorry I wrote them at the time and I was jerk to have written them. They in no way reflect who I am today or my views towards women."
SOURCE: Business Insider