Snapchat arrives on the desktop, bringing selfie filters to Twitch streams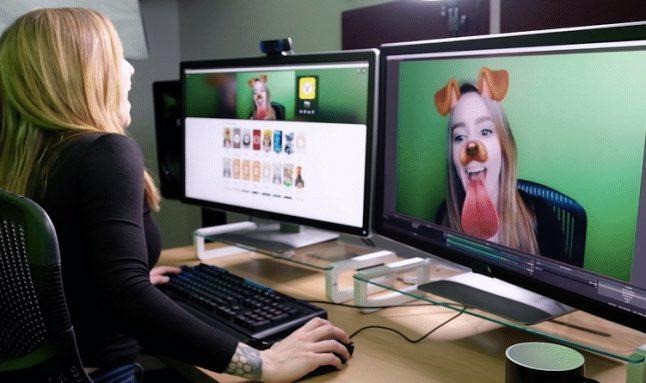 While Snapchat's popularity on mobile has been waning for the last couple of years, the social media app has just made its debut on the desktop in two big ways. First, by releasing the new Snap Camera app on both Windows and macOS, allowing users to apply various augmented reality filters to their selfies, just as they would on a smartphone. Second, and more importantly, this app connects with several streaming and video calling platforms, including Twitch, Skype, and YouTube.
Once the Snap Camera app is installed, users aren't required to use or even have a Snapchat account. The app itself features a wide range of Snap's own filters, or "lenses," but there's also the option to search for lenses created by the community, with the ability to browse by keyword and bookmark favorites.
Using Snap Camera with other desktop is easy, just select the app as the camera output to use. While YouTube and Skype are also supported, it's the new, custom integration with Twitch where Snap Camera really shines. Announced onstage at this weekend's TwitchCon, Twitch streamers can apply and change lenses on the fly while broadcasting.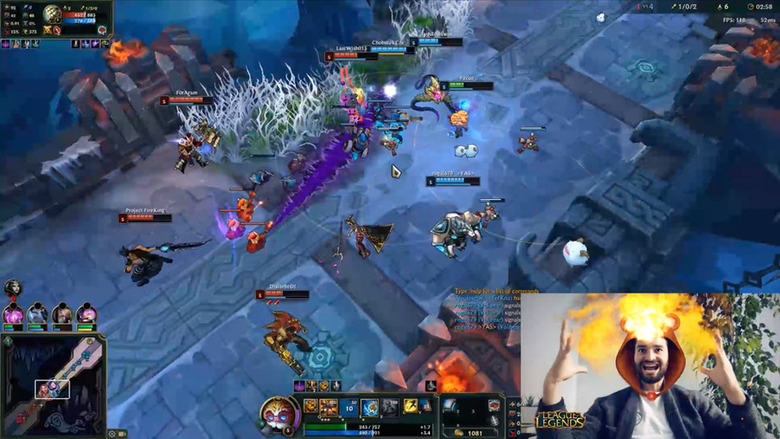 Also unique to the Twitch and Snap partnership is that broadcasters can display QR-based Snapcodes to their fans, which will allow them to unlock the lenses being used. And, if viewers choose to subscribe to the channel via the code, streamers can award additional special lenses as a "thank you" reward.
Snap has even gone the extra mile to create several new lenses based on some of the most popular games broadcast on Twitch, including League of Legends, PlayerUnknown's Battlegrounds, World of Warcraft, and Overwatch. Twitch streamers can use this guide to getting setup with Snap Camera.