Snapchat Announces Once-Daily Digital Magazine About Technology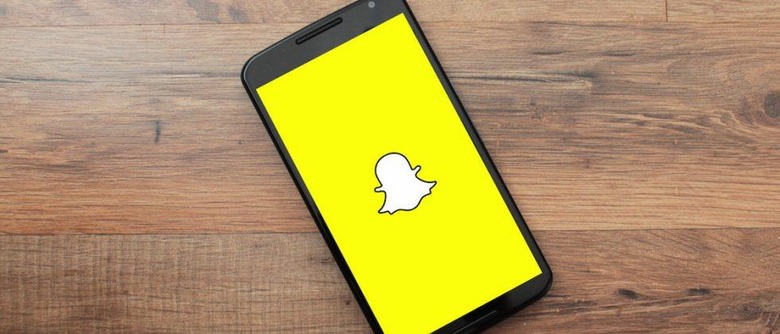 We all know that Snapchat's meat and potatoes are selfies and videos, but that doesn't mean the company isn't interested in exploring new ideas. Snapchat made a solid attempt at creating original video content, but after that was shut down last fall, its ready to try something different. It's not video-related this time; instead, it's text — no, not text messaging. Rather, the text you see when reading a magazine, or in Snapchat's case, a digital magazine.
Scheduled to debut on June 27th, the social platform has announced "Real Life," an online magazine that will offer "essays, arguments, and narratives about living with technology." Snapchat employee and social media critic Nathan Jurgenson will serve as editor-in-chief and run the publication.
Real Life will publish one piece of writing every weekday, the announcement says, but readers should expect gadget reviews or news about the industry. Interestingly, Real Life won't be available in the regular Snapchat app, but instead be published on its own website. "We may eventually expand to other mediums and formats as well," Jurgenson adds.
While Snapchat will own and fund this venture, Real Life will maintain editorial independence from the company. The project sounds interesting, and almost like a natural extension of Snapchat's Discover channel, where other media and publications can share their own original content.
SOURCE Real Life