Snap Games revealed as the next feature for Instagram to copy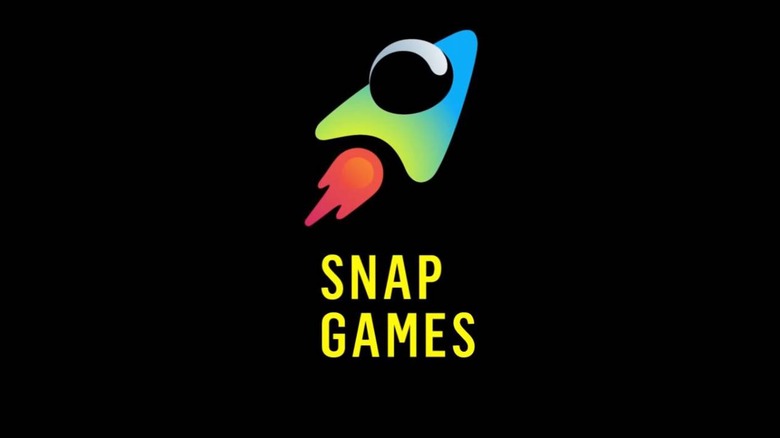 For months now, we've been hearing rumors which claimed that Snapchat would soon turn to gaming in its never-ending quest to attract new users away from the likes of Facebook and Instagram. For a while, it seemed like those rumors weren't really going anywhere, but today that all changed. At the Snap Partner Summit today, the company officially unveiled Snap Games.
The titles offered through Snap Games sound like mostly what you'd expect from a social media app. All of them will run within Snapchat itself and don't require any separate installs, and the social features already built into Snapchat will help you connect with friends who are playing the same games as you. Snap Games is launched from the chat bar, and will even allow you to voice chat with friends as you play.
There are six games in all that Snapchat announced today. First out of the gate is Bitmoji Party, which is releasing today. In it, you and friends will play through a "series of quick, wacky mini-games," which makes it sound somewhat similar to Mario Party. Of course, you'll be represented by your Bitmoji as you play, just as the name suggests.
Bitmoji Party is the only in-house game Snapchat revealed for Snap Games today, with the other five coming from third-party developers. There are two battle royale games on tap for Snap Games: Zynga's Tiny Royale and Game Closure's Snake Squad, which both seem to offer squad-based gameplay. Then we have C.A.T.S Drift Race from ZeptoLab, a racing title; Zombie Rescue Squad from PikPok; and finally, Alphabear Hustle, which is a cooperative word game. Snapchat didn't announce when these other games will be hitting the app, so we'll keep an eye out for more details.
As Instagram grows bigger by the day and makes no bones about "borrowing" many of the features Snapchat launches, Snap is left looking for ways to make its flagship app stand out. Time will tell if Snap Games is successful in that attempt, but we'll definitely be watching to see how it evolves from here.