Snakebyte shows off Nintendo Switch, NES Classic accessories at CES 2017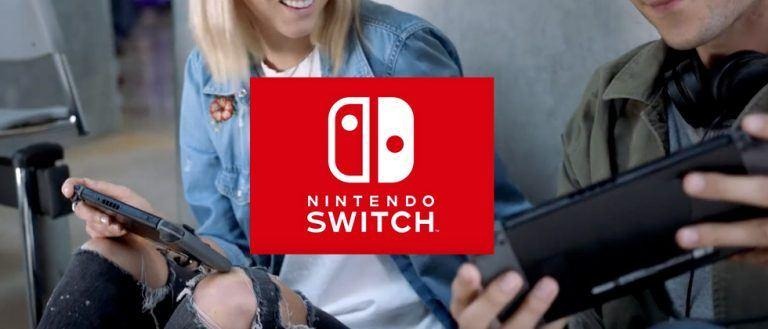 The Nintendo Switch is still a couple of months off at this point, but that isn't stopping Snakebyte from announcing a slew of accessories for it. Snakebyte has all of them in tow at CES 2017 this year, being the first manufacturer to announce an accessory line for the incoming console. On top of all that, Snakebyte has a couple of accessories for the hugely popular NES Classic Edition in the works as well.
Unfortunately, these accessories don't give away any secret details about the Switch, so if that's what you were hoping for, you're out of luck. The first of Snakebyte's line of Switch accessories is a pair of foldable headphones. These are obviously meant to be used when you're playing the Switch on the go, and Snakebyte says that they feature 40mm drivers for "crisp, clear gaming audio."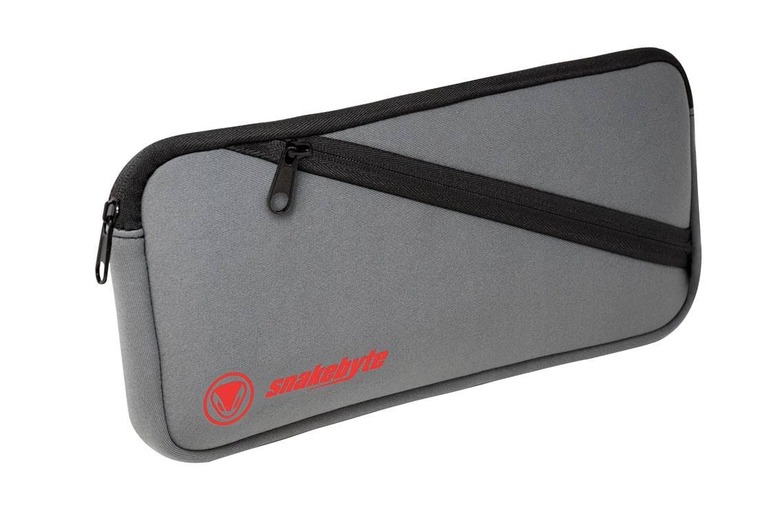 Snakebyte will also be offering a starter kit for the Switch. This kit comes with a bunch of accessories, including carrying case for the console's tablet. You'll also find a cleaning cloth, screen protector, cartridge cases, control stick caps, stereo earbuds and a screen protector within the kit. Not bad, even though it may not be as flashy as the accessories we're sure to see closer to release.
Snakebyte didn't stop at the Switch, though, also announcing a pair of accessories for the NES Classic Edition. These include a power adapter that allows you to plug the console into any standard power outlet and a much-needed extension cable for the NES Classic's controllers. The extension cable adds a whopping 9.8 feet of length to your controller cables, solving one of the few issues with the NES Classic.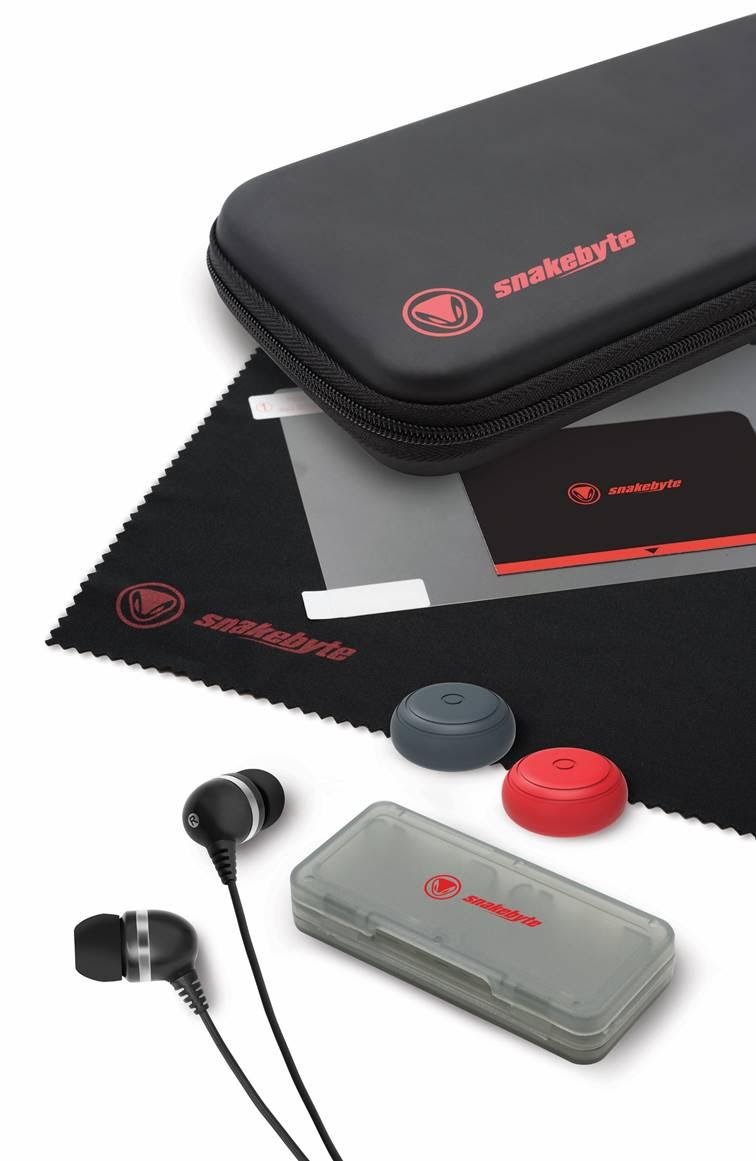 At the moment, Snakebyte hasn't announced pricing for these accessories yet, nor do we have a release date. We can likely expect the Switch accessories to launch with the console, but it's unknown at this point if the NES Classic accessories will be available immediately.
As a reminder, we'll be getting many more Switch details in just about a week's time. Nintendo will be hosting a live stream from Tokyo on January 12, where it will loose all sorts of Switch information, including release dates, pricing, and launch titles. We'll have more coverage for you when that live stream happens, but for now, be sure to have a look at our CES 2017 hub for more from the show!