Smugglers used drones to send $79m worth of iPhones to China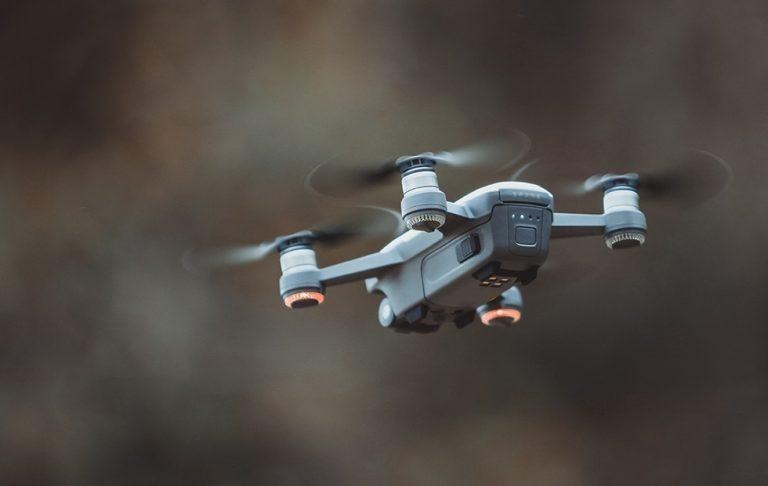 Chinese officials have arrested more than two dozen individuals accused of using drones to smuggle smartphones from Hong Kong into Shenzhen. The phones were valued at more than $79 million, according to a state-owned publication, which says the smuggling involved refurbished iPhones. This is the first time China has made arrests over alleged drone-based cross-border smuggling.
The information comes from state publication Legal Daily, which claims the smugglers used drones to run lines for transporting small bags containing about 10 iPhones each. Though details aren't entirely clear, it seems the cables were run between two destinations, then connected to electric winches.
The small bags containing iPhones were attached to the cables, which transported them to the mainland, where they were collected. This process happened after midnight daily, according to the Chinese publication, which claims that as many as 15,000 iPhones could be smuggled per night. The publication explains how the system was set up:
According to the investigators, the window rails in the bedroom had been removed, pulley tracks were installed from the window to the door frame, and the "flying line" winch was placed at the edge of the window. The smugglers used drones to carry the wire from the bedroom window and flew over the Shenzhen River to reach the construction site on the opposite side of the Shenzhen River in Hong Kong. The opposite person in Hong Kong fixed the thread to a tree. After the "flying line" was set up, Pulleys and stranded devices carry smuggled goods on the line, while the other line connects the village house next to the site.
The discovery was made as part of a joint operation between Shenzhen and Hong Kong customs. A total of six smuggling rings were dismantled and 26 individuals arrested. Officials were alerted to the smuggling from reports made in 2017 by individuals in the regions were it was happening. The reports prompted several months of coordination and evidence collecting by state customs, according to officials.
SOURCE: Reuters