SMS Audio BioSport fitness-tracking earbuds inbound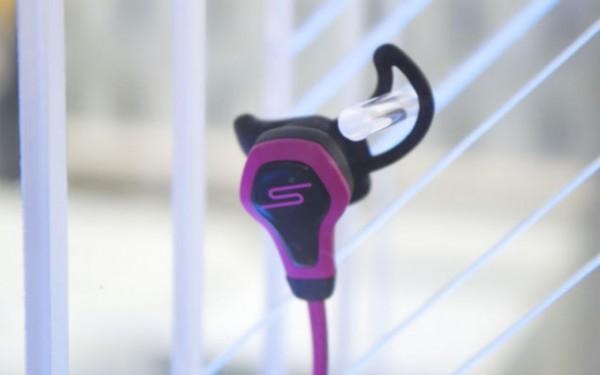 Earlier today, word surfaced that 50 Cent's SMS Audio would be launching a pair of fitness-tracking earbuds, something that has now been confirmed. Called the BioSport In-Ear, these earbuds are made in conjunction with a partnership with Intel, and will track users' heart rate.
Unlike competing earbuds, the BioSport doesn't require the use of batteries, instead using the electricity coming from the audio port. RunKeeper is the accompanying app of choice, pulling the information and compiling it into something useful.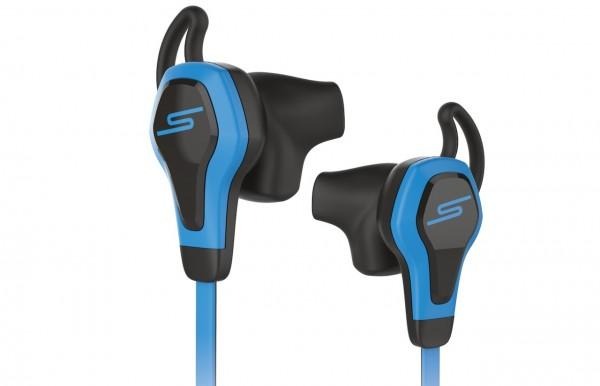 As far as design goes, the earbuds are made from a rubberized polymer, and, not surprisingly, are water resistant up to IPX4, letting them function in potentially sweaty situations. Details on the audio aspect of the earbuds haven't yet been provided.
We'll be seeing the BioSport earbuds shipping in the fourth quarter of this year, but when exactly isn't known. Likewise, no specific price has yet been pegged, but it is promised they'll cost less than $150 USD.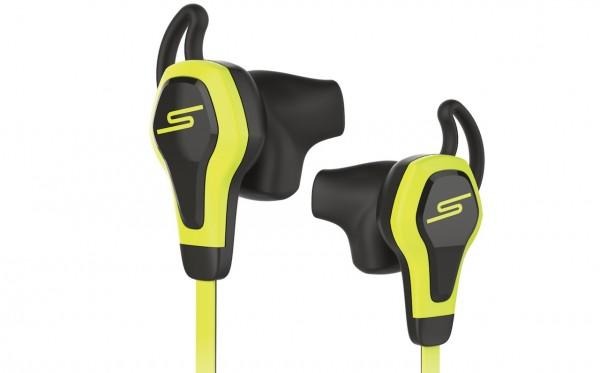 VIA Gizmodo
SOURCE SMS Audio