Smooth-Stone ARM server chips get $48m funding to take on Intel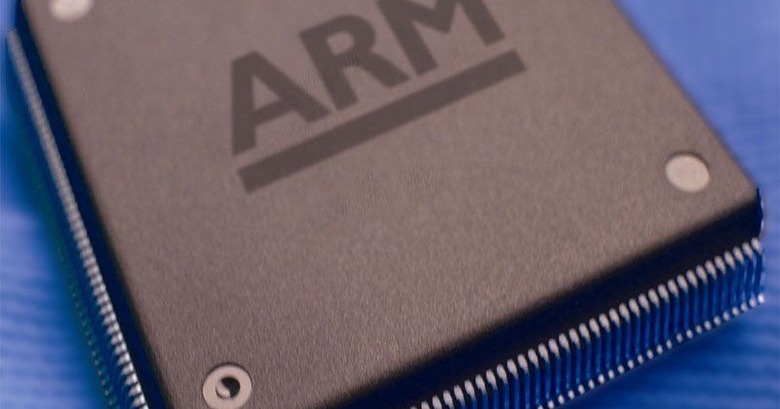 While ARM processors are generally to be found in ultraportable devices like smartphones, a significant round of investment in power-frugal ARM-based server chip producer Smooth-Stone could signal an impending shift.  The company – which promises to bring "ultra‐low power mobile phone technology to the datacenter" – has secured $48m in new funding, which it will use to finalize its chip technology that uses many low-power processors rather than, as with Intel-based servers, a few high-power chips.
Those traditional high-power chips deliver processing grunt, but also have significant electricity requirements; in contrast, Smooth-Stone say their chips require less energy and less cooling.  Among the investors are ARM, ATIC (Globalfoundries owner and part-owner of AMD), Battery Ventures, Flybridge Capital Partners, Highland Capital Partners and Texas Instruments.
[via Venture Beat]