SmartThings gets real with connected home platform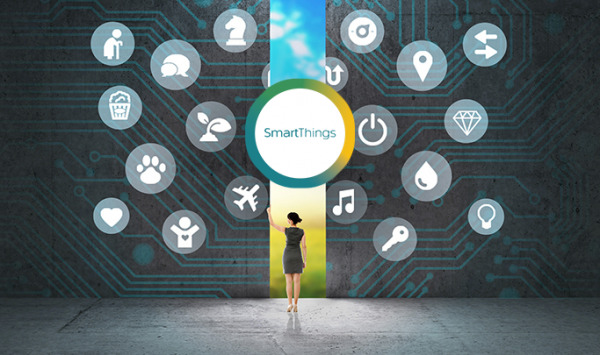 This week the folks at SmartThings have brought on a new phase in connecting every smart device in your home to one central ecosystem. To centralize connectivity in your futuristic smart home, service providers including Jawbone, UP24, Life360, Cross Country Home Services, Centralite, and Leviton have joined in the SmartThings movement. Under one banner, SmartThings apps and devices will – well – make your home smart.
This SmartThings platform launched on May 21st, today, at O'Reilly's Solid Conference. This platform includes over 100 already-made devices and connects over 5,000 developers.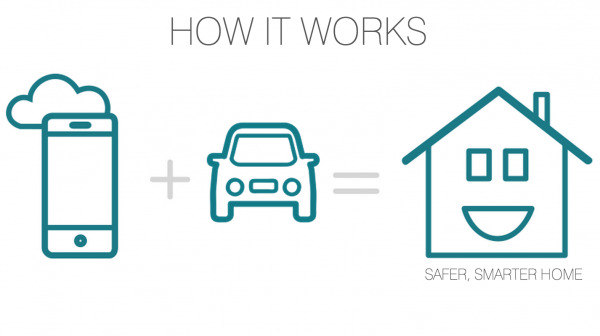 There's one single SmartThings app from whens all other SmartThings components may spring. The first release of this SmartThings app for iOS will be on the 21st of May – tomorrow – at 6PM Pacific Time for the. The Android SmartThings app will launch in "early June."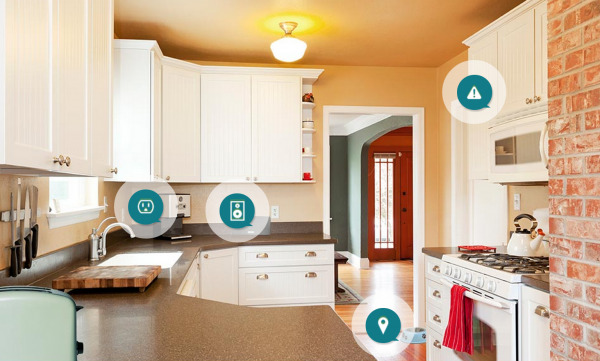 For developers and device manufacturers, the "SmartThings Platform" will help connect all software and hardware. A certification process is coming in to SmartThings as well. This program will be headed by SmartThings' head of business development Kelly Liang.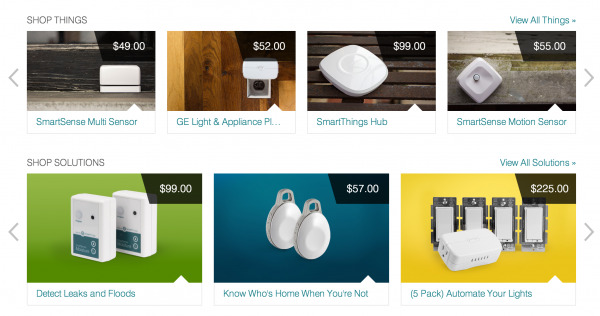 Liang was formerly the head of business development for Glass when it launched with Google X. While the SmartThings office is small – eight people strong at the moment – their Palo Alto office will soon be a hub for the future of smart home connectivity.
VIA: SmartThings