Smartphones will work as Hilton hotel room keys in 2015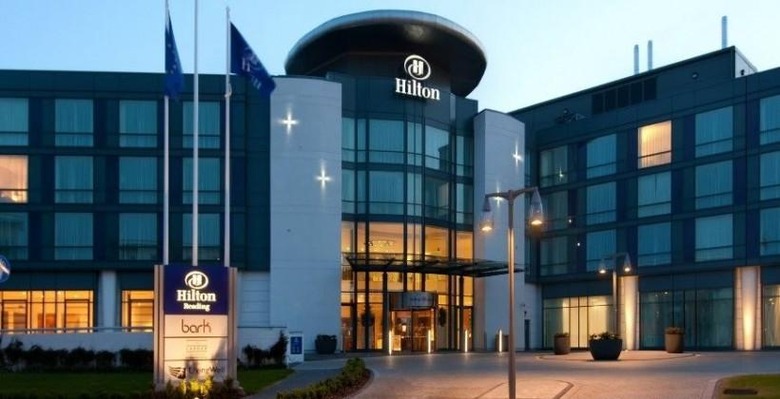 Hilton, spurred by growing competition, has announced that its hotels will allow customers to take self-check-ins one step further, using their iPhone or Android handset as a room key. The feature won't start arriving until 2015, but when it does, it'll arrive at six of the company's hotel brands.
The Wall Street Journal is reporting that this is a $550 million effort by Hilton Worldwide Holdings that will effect its 4200 properties around the world, of which all the US-based hotels already allow for mobile check in and check out.
If all goes as planned, the end of this summer will see that ability expanded to include choosing one's own room using a smartphone. Fast-forward to next year, when Hilton hotels will also add the room-key feature into the mix — the goal is for most of its properties in the US and elsewhere to offer it by the end of 2016.
The idea is that long wait lines at the desks will become a thing of the past, and that young tech-centric travelers will be drawn to the interaction-free check-in process. "We are giving customers unprecedented choice and control at scale, and in the palm of their hands," says CEO Christopher Nassetta.
SOURCE: WSJ