Smartphones out shipped feature phones in Q1 2013 says IDC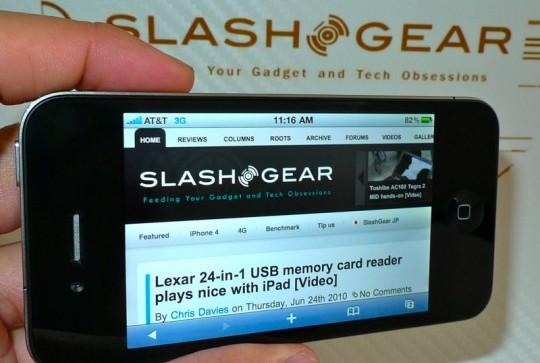 IDC has offered up a new report looking at the mobile phone market during the first quarter of 2013. The report looks at the global mobile phone market and notes that the overall market around the globe for mobile phones grew 4% year-over-year during Q1 of 2013. One of the more interesting things about Q1 of 2013 was that smartphones out shipped feature phones for the first time.
That is a significant milestone because consumers in many developing countries, where the market is growing the fastest, tend to purchase cheaper feature phones rather than more expensive smartphones. IDC reports that mobile phone vendors shipped a total of 418.6 million mobile phones globally during Q1. During Q1 of 2012, mobile phone vendors shipped 402.4 million devices.
Global shipments of 418.6 million devices for Q1 of 2013 is a decline compared to Q4 2012. In Q4 2012, global mobile phone shipments totaled 483.2 million units. However, a decline between Q4 and Q1 sales numbers is expected due to increased holiday shopping in the last quarter of the year. Looking at smartphones alone, IDC reports that there were 216.2 million smartphone units shipped in Q1.
That number is 51.6% of total phone shipments for the quarter marking the first time smartphone shipments exceeded feature phone shipments. Looking at individual vendors, Samsung maintained the top spot for the global smartphone shipments. Apple took second place, followed by LG in third. Fourth place went to Huawei and fifth place went to the ZTE.
[via IDC]