Smartphones Account For 4 In 5 NFC Equipped Devices Shipped In 2013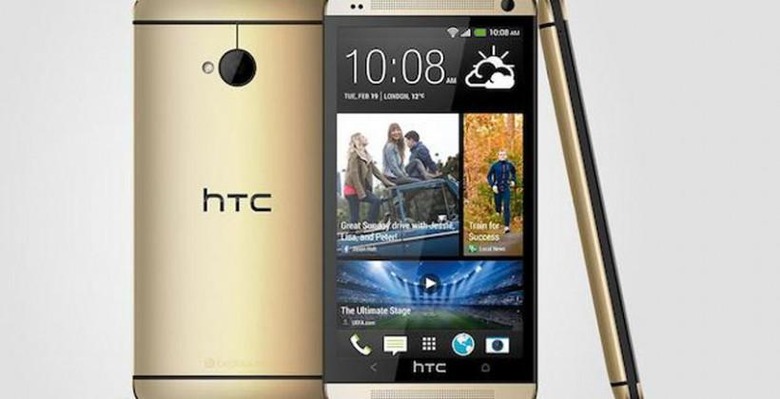 NFC or Near Field Communications is featured in many technology products today. The majority of the products that ship with NFC tech embedded right now are smartphones according to research firm ABI Research. The company says that in 2013 4 in 5 NFC devices were smartphones.
ABI says that volume for smartphones shipped with NFC has increased by 129% this year. However, in the next few years smartphones will see their percentage of the NFC devices shipped realm change significantly. ABI says that from 2014 on attach rates for NFC in other product categories will grow significantly.
The NFC attach rate will increase significantly from 2014 on for products like computing gear, peripherals, speakers, digital cameras, printers, appliances, and in the automotive market. By 2017, ABI predicts that smartphones will be less than 60% of the NFC market.
That will be a significant decline from the 80% of the market that the smartphones comprise now. ABI says that the highest level of NFC adoption is in the mid-tier of smartphones. This is mostly due to Apple controlling a large part of the high-end market and Apple is one of the few smartphone makers that hasn't adopted NFC tech.
SOURCE: ABI Research