Smartphone trends to watch for in 2017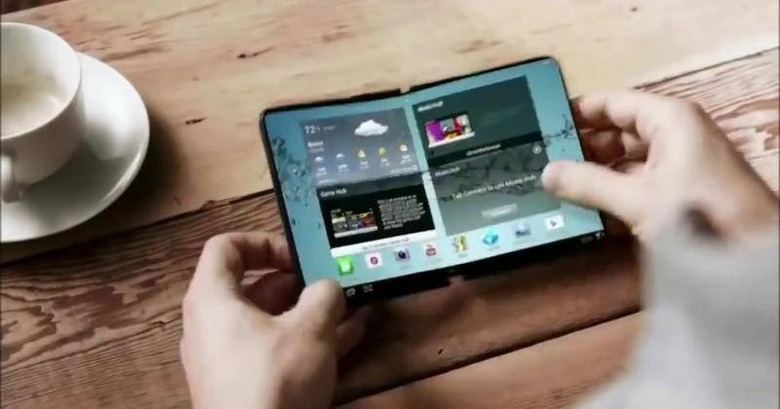 As we bid 2016 farewell, and the explosive controversies along with it, we naturally have to look forward to the upcoming 12 months. Many analysts have remarked how the smartphone market has seemingly plateaued this year, both in terms of sales as well as innovation. Perhaps with one exception, 2017 might somewhat be the same. It isn't exactly a bad thing as it allows the smartphone industry to hunker down on its technologies before it makes the big leap which is expected to happen before the year's end.
Batteries
Although Samsung naturally took the biggest hit, its battery problems with the Galaxy Note 7 will send ripples throughout the industry. Smartphone companies will be making batteries a core focus, either in jest or as an advertised innovation – but they won't be straying too much from the tried and true conventional batteries, fearing potential backlash from consumers should their new technology go awry.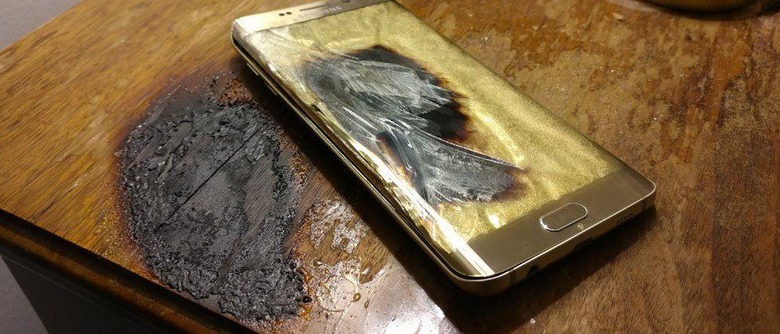 Consumers, on the other hand, will become more conscious of the heat that their smartphones generate. Almost to the point of being paranoid. Every instance of excessive heat will be looked upon with suspicion and fear. And there will be even more reports of phones catching fire, though, naturally, many of them will either be fake or artificially induced.
Dual Cameras
We already saw the seeds of this trend this year and it's only going to grow next year. What's more, dual camera setups will be more common among mid-range devices as components become cheaper and more mid-range processors support dual image sensors.
Consumers will be taught a valuable lesson that "more" doesn't always mean "better" and that pulling off a good smartphone camera isn't simply done by adding a second sensor.
Daydream VR and mixed reality
Mobile VR, powered by smartphones, isn't exactly new. Dozens of viewers landed on the scene thanks to Google Cardboard. Those, however, don't exactly give an experience worthy of the VR name. With Google Daydream, however, there is a chance for a more serious VR implementation, which accessory and smartphone makers are sure to follow.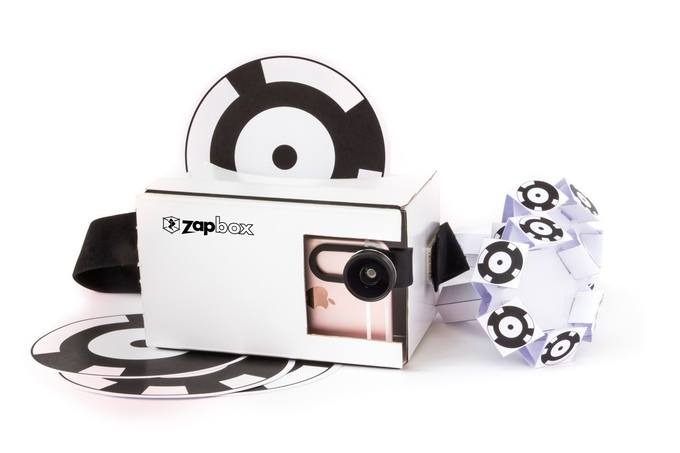 The one caveat is that Daydream requires at least a QHD screen, which is a reasonable demand. That will limit the technology to higher end smartphones, which is also fine since a decent VR experience will require equally decent processors and memory.
Smartphones won't be limited to VR, Especially with dual and sensor-laden cameras becoming more common, smartphones can go beyond just virtual reality. Although definitely no Microsoft HoloLens, smartphones can at least give an appetizer of what mixed reality can offer.
Standardizing on USB-C
There's no stopping the spread of USB-C as the standard port on mobile devices. But in the haste to quickly adopt the fancy new technology being pushed by Apple and Google, many accessory makers seem to cut corners when it comes to following the USB-C specification to the letter. This resulted in sub-standard cables and chargers that pose real threats to the safety of devices.
Thanks to, dare we call it, name shaming these non-compliant accessories, users and manufacturers have become more aware of how not all accessories, sometimes even those made by OEMs, are created equal. Some accessory makers have even pulled out their products to fix such flaws.
A messy fast charging scene
Related to the problem of non-standard USB-C cables is the different, incompatible, and also non-standard fast charging technologies already in use today. There is Qualcomm's Quick Charge, now at version 3.0 and already in widespread use in the industry. Rival MediaTek has its own Pump Express+, and phone maker OnePlus is pushing its own DASH Charge.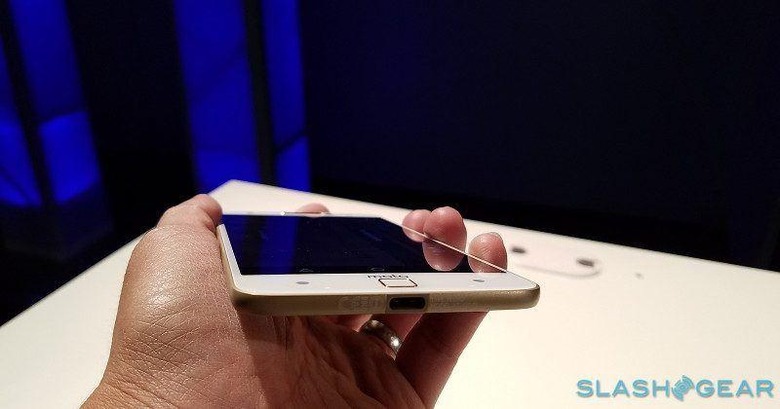 The newest among them is the USB standard Power Delivery, which few still use. The situation could become a bit uglier with Google banning technologies other than Power Delivery from Android in the future. That, however, isn't going to happen anytime soon, and Google's push might only make things a bit worse first before it becomes better.
Headphone jacks survive
Reports of the death of the 3.5 mm headphone jack have been greatly exaggerated. Sure, there are some who have already followed Apple's lead to go with USB-C only solutions. The hype has also put some emphasis on Bluetooth headphones.
There has also been some pushback from other OEMs l, like LG, to retain the venerable headphone jack for audio quality that wireless headphones still can't provide. It will take some time before the 3.5 mm jack disappears even from the high end models.
Less bezels
2017 might be the year when the holy grail of bezel-less phones will come close to reality. It won't be 100%, of course, but it could be close to 93%. The biggest hurdle right now, at least for those with front-facing home buttons, is where to put the fingerprint sensor.
There are already technologies that aim to provide the solution to that piece of the puzzle. Almost bezel-free phones, however, will still be on the experimental side, to be launched alongside flagships.
Foldable devices
Of course, the biggest new thing to watch out for next year will be foldable devices. Granted, even Samsung isn't expected to put out its prototype until later in 2017. Even then it won't be the only game in town. Lenovo has already shown its own vision, and there will undoubtedly be some others who will try to follow this trend. Whether theory will match reality of how useful these foldable smartphones and tablets will really be remains to be seen.
Final Thoughts
iPhone users are hoping 2017 will be a great year with a completely different iPhone 8. Samsung fans will be keeping an eye on the Galaxy S8. LG believers will see if a non-modular G6 will make up for the G5. 2017 will definitely be a test of character for smartphone makers, whether they can reinvigorate the smartphone industry, without resorting to tricks and gimmicks. Not that there's no longer room for innovation and experimentation. Those just need to be tempered with a dash of common sense.