Smartphone addiction diagnosed as users admit to stall-surfing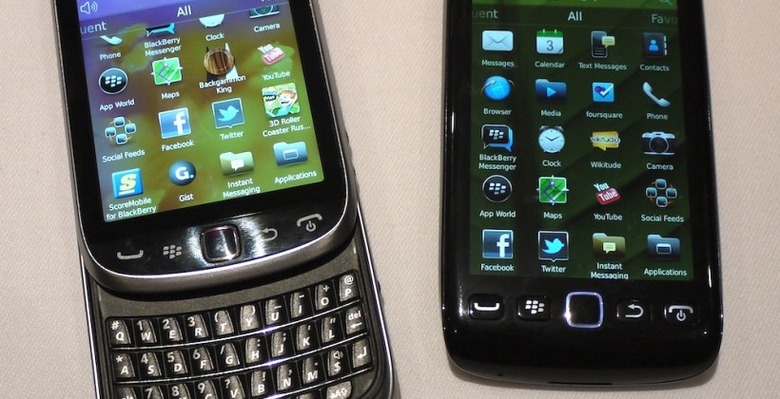 Smartphone addiction is spreading through the UK at a phenomenal rate, regulator Ofcom claims, with increasing numbers of users turning to their handsets while at the dining table, in cinemas and in the bathroom. According to the new research, 47-percent of UK teens and 27-percent of UK adults now have a smartphone, with 81-percent keeping their handset on all the time and 47-percent of teens (22-percent of adults) admitting to stall-surfing.
Perhaps more insidious, smartphone users are far more likely to struggle with boundaries between work and home, the report suggests. 70-percent of owners say they've done work on their handset while on holiday – 24-percent doing so regularly – compared to 16-percent of those with regular phones. It's not all good news for employers, however; 30-percent of smartphone users also turn to their device for personal use while at work, compared to 23-percent of regular phone owners.
Unsurprisingly, 60-percent of teenagers admit to being "addicted" to their smartphone (together with 37-percent of adults) with use pushing out TV viewing and reading. Young people are more likely to rank their phone as more important than TV or other distractions, too. It seems Ofcom didn't ask whether those using their phones in the bathroom also thought to clean them afterwards.
Although similar research is not available for US users, recent financial results from AT&T and other carriers suggest smartphone adoption is fast-growing there, too. As Avi Greengart commented yesterday, "nearly three out of every four people buying a phone with a contract at AT&T are willing to pay for a data plan."