Motiv Ring now works with Android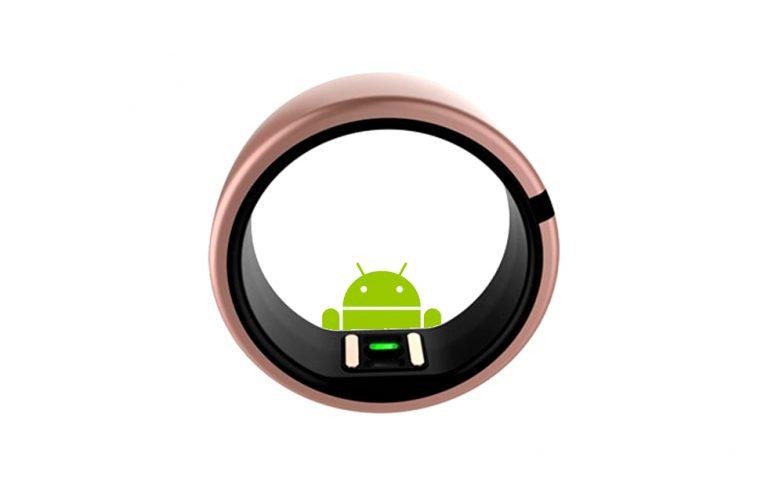 There's a smart ring (for your finger) called Motiv Ring that now works with Android devices. Before now, the Motiv Ring only worked with iOS – now it's been updated to work with all manner* of Android devices. For those that've never heard of Motiv Ring until today: It also works with iOS 9 and later for iPhone or iPad if you're really feeling weird – and it works with Apple Health.
*When I say "all manner" I mean there's really no reason why this device shouldn't eventually – not right now, but eventually – connect to every different sort of Android device. For now the folks at Motiv are suggesting that there are a limited number of devices that will work. It's the app that apparently only works with the following: Samsung Galaxy S7, S7 Edge, S8, S8+, S9, S9+, Note 5, and Note 8, and Google Pixel, Pixel XL, Pixel 2 and Pixel 2 XL.
No Galaxy Note 6 or 7 for some reason. Strange!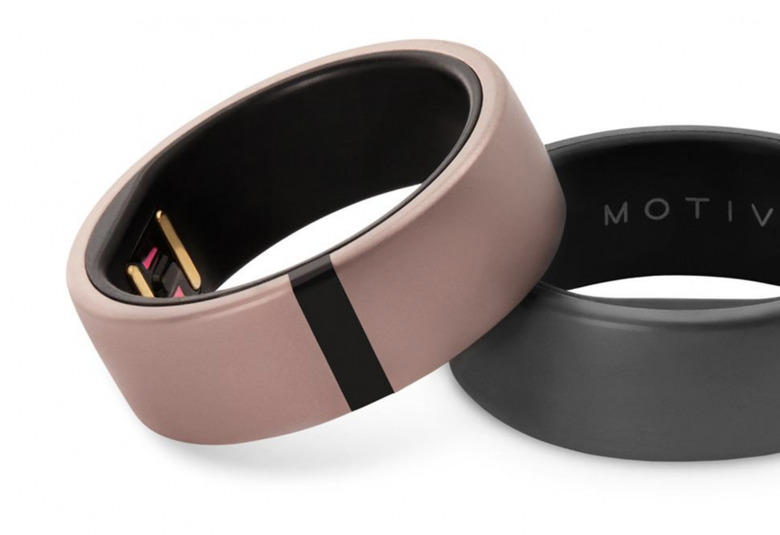 "Since our pre-order announcement of Motiv Ring, we've received requests from Android users who want Motiv Ring," said Tejash Unadkat, CEO, Motiv. "We are thrilled to support Android users and put Motiv Ring on their fingers. Following Android, the most requested ask has been integration with other health-minded and fitness apps. In par with our Android launch, Google Fit has been a key priority for us that we're happy to deliver today."
Motiv Ring is a fitness tracker, a sleep tracker, and a heart rate monitor. Using a connected Android and/or iOS app, users are able to track several sorts of activities and gain insight into their ideal active living style.
The ring charges with an included charging cord and battery life lasts around 3 days. The ring is apparently pretty hearty and is entirely waterproof. Users can attain a ring in either Slate Gray or Rose Gold, and the ring is available now for approximately $200 USD.