Smaller Xbox One hardware dismissed by Microsoft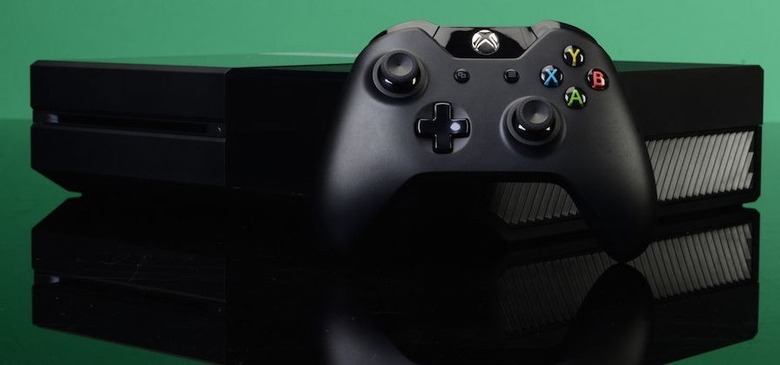 With a Microsoft event coming in October expected to reveal a number of new Windows 10-related devices, including smartphones, tablets, and wearables, another rumor began earlier this month that a smaller version of the Xbox One console would also be announced. While it's still fairly early in the Xbox One's lifespan for such hardware revisions, it did seem possible, especially noting how large the console is. Unfortunately for those excited by the rumor, Xbox head Phil Spencer has said it isn't happening.
Responding to a question on Twitter about the supposed "Xbox One Mini," Spencer simply stated that the smaller console is "not real." From the sounds of such a concrete statement, it seems like not only is Microsoft not announcing such a console next month, but one isn't even in the works right now. Guess those waiting for a smaller Xbox One will have wait until farther in the system's lifespan.
@av_xz Not real.

— Phil Spencer (@XboxP3) August 27, 2015
The rumor for the "Xbox One Mini" seems to have originated from Chinese site WPDang, which speculated that the revised console would be quieter, smaller, and come out to be roughly a third of the size of the current hardware. In addition, Microsoft would remove support for playing Blu-rays.
What Microsoft is sure to announce next month includes two new flagship Lumia smartphones, a new Microsoft Band health wearable, and the Surface Pro 4 tablet. As for any big Xbox One hardware announcements, we'll likely need to wait until E3 2016 to hear about anything new.
SOURCE Phil Spencer/Twitter