Smaller, cheaper LG G4 leaked as G4c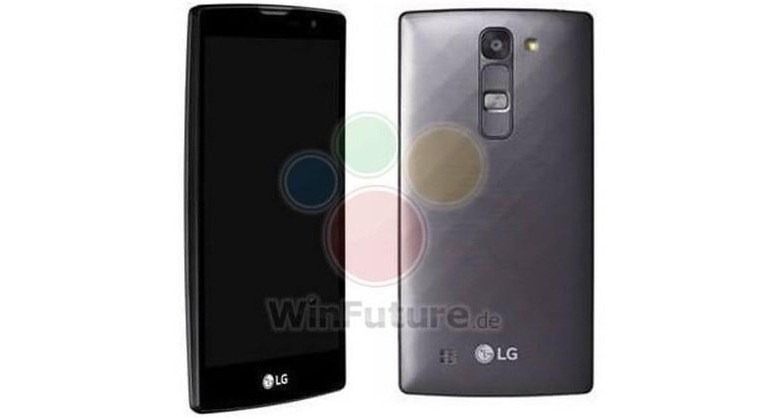 If you're a follower of LG and their yearly flagship smartphone, what you're looking at might give you a bit of a feeling of déjà vu. Much like last year's Android-powered G3 saw a number of low and mid-range variation models, such as the G3 Beat, G3 Stylus, and G3 Vigor, the brand new LG G4 seems to be getting the same treatment. A few specs and images have recently leaked, revealing a smaller, cheaper LG smartphone, accompanied by the name G4c.
At first glance, the G4c looks just like a G4 shrunken down into a 5-inch display form factor. But along with that smaller screen comes reduced specs as well. Powering the G4c is a Snapdragon 410 processor with a mere 1GB of RAM, 8GB of storage with a microSD slot, and a pair of cameras with 8 megapixels on the back and 5 megapixels on the front.
The screen will be 720p, and the device will come running Android 5.0 Lollipop, although customized for LG's UX 4.0. The device's overall look matches the G4, with the curved back and the shape of the volume and power buttons. The back is sporting the same diamond pattern as the G4, although in plastic only.
While "G4c" may not end up being the final name, it's hard to argue that the "c" stands less for "compact" than "cheap." Pricing and a formal release date have yet to be revealed, but this latest leaked information is pointing towards a June launch, starting in Europe with Germany.