Small tweaks we wish these smartphone brands would make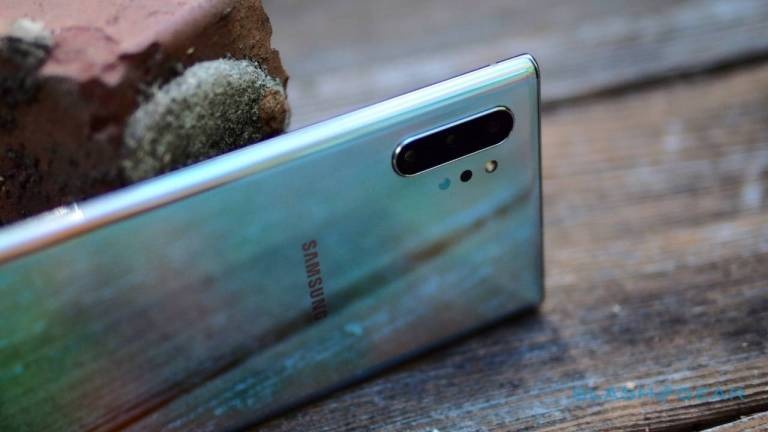 Do you ever look at someone else's phone and wish you had just that one feature that would make your phone perfect? We all want the flawless device, but many manufacturers insist on certain designs and features that put it shy of perfection. A phone may have the best camera in the business but have an atrocious camera arrangement; another phone could have max-ed out specs but miss out on sturdy materials to protect it.
This is a list of little changes we wish these phones manufacturers would consider and learn from the competition, to make it a perfect phone. These aren't dramatic overhauls, just small tweaks – we don't think we're asking too much here.
Samsung Galaxy phones and camera filters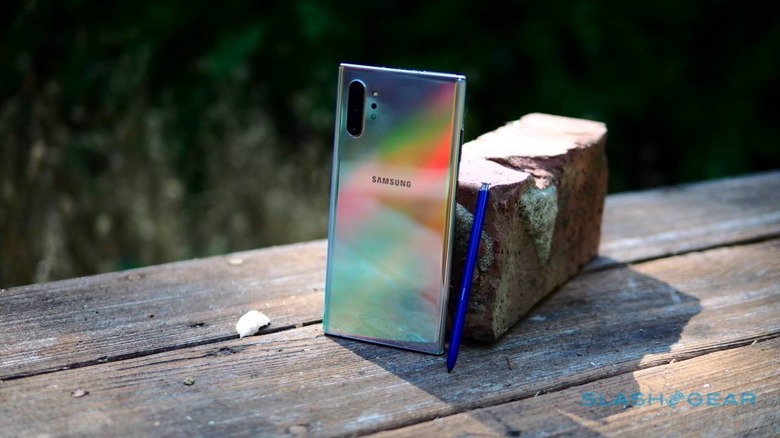 Galaxy phones like the Note 10 and S10 are commonly lauded for jamming everything you could want in a flagship device. Beautiful OLED screen, check; high-end specs, check; wireless charging, 5G, quick charging, all check. But it has been missing out in one department, the camera, cutting it short of greatness.
There is plenty of detail in Galaxy cameras. Its range of 12MP to 16MP cameras capture plenty of detail and dynamic range, but Samsung's insistence on saturated images and skin-smoothening mean that images aren't exactly true to life. Colors pop too much and skin texture is visibly altered.
We'd love to see Samsung muting its default camera filters by a notch, producing more color-accurate images. That would surely win some over from the iPhone crowd.
iPhones and customization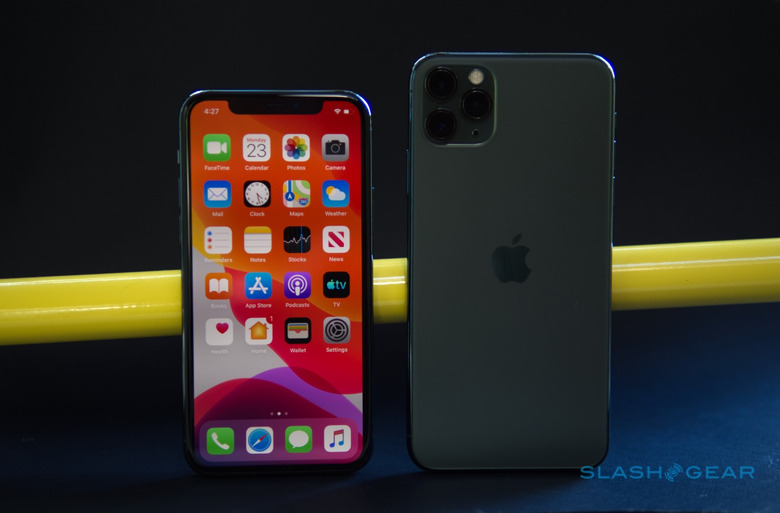 iOS-Android debates have been exhausted at this point. There is little each side can say to win over the other with so many users locked in into each ecosystem. But there is one area iPhone users could benefit from greatly (or never knew they wanted): deeper customization options.
iPhone layouts have looked essentially the same over the past decade. Apps are stubbornly in its four-column formation, you can't put widgets on the home page and removing app icon labels requires a troublesome workaround. On the other hand, you have Android and its extensive customization options that puts user choice first. You can opt to stick to default settings, or make your phone truly unique. iOS could do with a pinch of that flexibility.
Oh, and how about Type-C ports?
Google Pixel: Wide-angle lens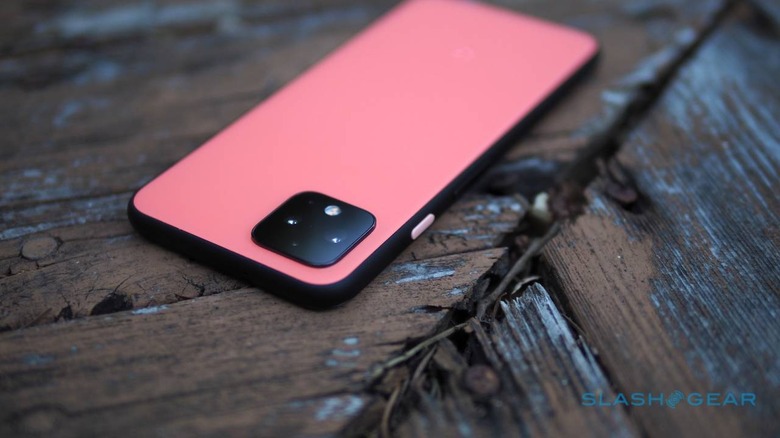 Google missed out on 2019's best camera because it cut corners. Instead of three cameras like most of its flagship counterparts, the Pixel 4 was stuck with two shooters – a wide and a telephoto lens. Pixel may have finally caught on with dual-cameras, but their pick of a secondary portrait-mode lens was outdated. Many users found ultra-wide lenses that caught more of an image more useful and dynamic to use.
The hugely underrated Samsung Galaxy 10e is a great example of this, armed with both wide and wide-angle lenses. Besides, Google's done miracles with portrait-mode on a single lens since the beginning, did it really need a telephoto lens?
OnePlus: Ditch the glass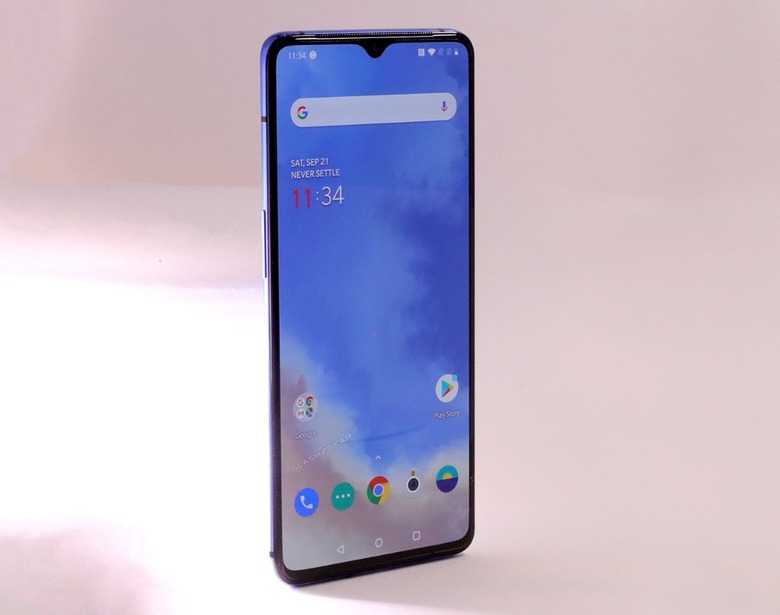 Devices made of glass crack easily, but this is inevitable because of wireless charging. It would make sense for devices without this feature to opt for another material.
Google did a great job with the Pixel 3a and its polycarbonate plastic back. The material is more durable, cheaper and it still looks as premium as glass. OnePlus phones aren't armed with wireless charging and could really do with this change to make it slightly more durable.
Asus ROG Phone II: A cleaner alternative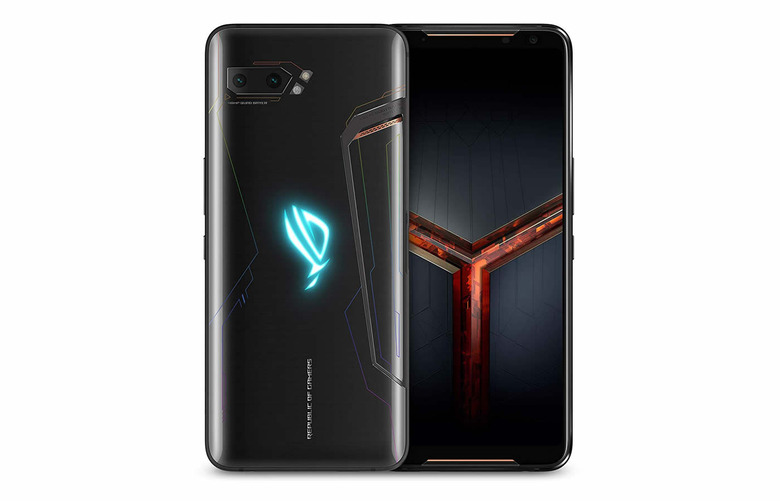 For gearheads who care about specs, there is so much to love about this phone that you won't find elsewhere. Just to list some of it: 120Hz AMOLED screen, front-facing speakers, two-day battery and 1TB storage with 12GB RAM are all housed within its chassis. But the look of that chassis remains the issue for many of us who aren't die hard gamers.
It looks very aggressive, to say the least. The ROG Phone II surely knows its target audience, but with a cleaner alternative, it could be appealing to a far larger crowd.