SlingPlayer software updated to 3.0 with Roku channel connection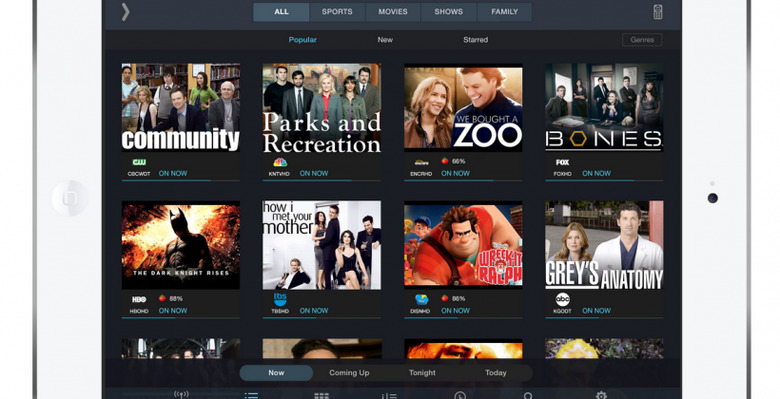 The folks at Sling Media have let it be known today that they're ready to give the full SlingPlayer family a boost in the software world. The two bits that'll get this update straight away are SlingPlayer 3.0 for the likes of the iPad and Android devices and the Roku channel SlingPlayer right out the box. These updates bring on full integration with a new second-screen application for both first and second-screens.
Inside SlingPlayer 3.0, users will be able to work with new content discovery features. These features work with the users already configured TV lineups and makes finding new programs easy utilizing filters galore. In addition to in-app filters, SlingPlayer 3.0 works with Twitter and Facebook integration for additional discovery abilities through sharing.
NOTE: Sling Media has also announced today that they'll be bringing SlingPlayer to Windows 8.1 inside December. This app will work with all manner of Windows 8.1 devices, including touch or non-touch enabled interfaces.
This update also brings on a new sports experience to SlingPlayer, allowing users a new visually simple way of finding which channel has the live game on. This update also shows live statistics on teams and individuals as a hefty new second-screen bit of integration. You'll also have the ability to "sling" your SlingPlayer screen to TVs of several kinds, while split-screen navigation allows users to engage in social networks, see the sports statistics, and view show details on the run.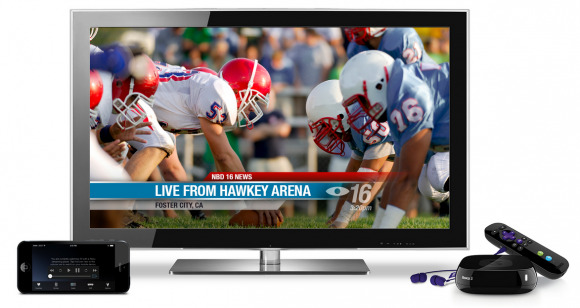 Roku users will be able to connect with this sling feature to see content through a new SlingPlayer channel. This channel works with Roku 3, Roku 2, Roku 1, Roku LT (models 2400X and 2700X), Roku 2 XS, Roku 2 XD and Roku 2 HD players as well as the Roku Streaming Stick. Meanwhile the Roku HD (model 2500X) and Roku LT (model 2450X) are not yet ready to go – support will appear later this month.
Once the content is on your Roku device, the SlingPlayer app will act as remote control. It'll also present any second-screen content that exists for the program as you go.