Sling working on higher resolution streaming for iPad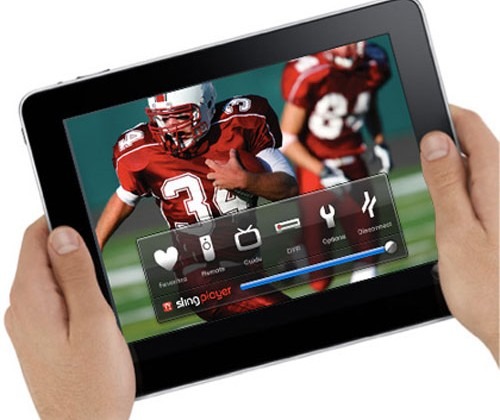 One of the apps that iPhone users wanted the most was Sling Player so they could watch TV shows and other content right on the iPhone. With the iPad coming many are wondering exactly what Sling has in store for SlingPlayer Mobile on the iPad.
Sling has stated that the company will in fact offer higher resolution streams on devices where a larger screen size makes sense to do so. Sling goes on to call out the iPad as one of the devices where this will make sense and says that it is hard at work on this app.
The catch is that the app will not surface in time for the April launch. Presumably, you will be able to use the SlingPlayer app for the iPhone in the mean time for watching video. Sling has also stated that it is actively moving towards using H.264 and an Android client is still on the way for this summer.