Sling TV will soon offer Comedy Central, MTV, Spike, Nick Jr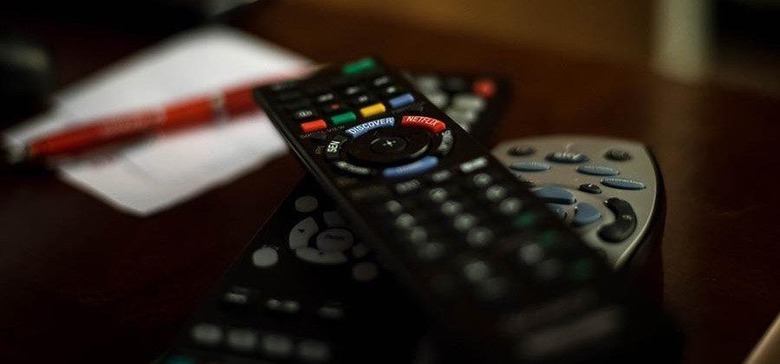 Dish Network has struck a deal with Viacom that will result in several new channels being added to the company's Sling TV offering. The deal is described as a multi-year contract that, in part, renews access to Viacom networks for those with Dish's regular satellite service. As well, Sling TV will soon offer Nick Jr., Comedy Central, BET, MTV, Spike, and more.
Dish Network announced the new deal today; it's good news for those on the company's satellite service, as a failure to reach a new deal would have meant a blackout for Viacom channels — many of which are quite popular. The issue won't come up again for a few years, and in the meantime will expand the options cord-cutters on Sling TV have.
Details are slight at this time, though Dish says the renewal will apply to all of the 18 channels currently available through the satellite service: Comedy Central, MTV, Nickelodeon, Spike, Nick Jr, Nicktoons, CMT, TV Land, and more. It isn't clear whether Sling TV will eventually offer all of those channels or only some of them.
Viacom's President and CEO Philippe Dauman praised the deal, saying in part: "DISH has historically been and remains an important partner for Viacom, and as part of our commitment to entertain audiences wherever they are, we are pleased to offer select Viacom networks as part of DISH's Sling TV product."
It isn't clear when the channels will launch on Sling.
SOURCE: