Sling TV strikes deal with Univision, adds Spanish-language channels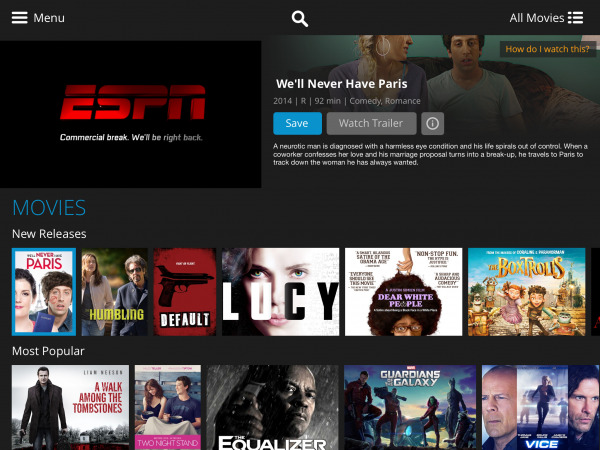 Dish Network's long rumored Internet television service became real last month with the introduction of Sling TV, a service that allows subscribers to watch live channels streamed over the Internet. Upon introduction, the service brought with it a dozen channels (including those coveted sports channels), and now less than a month later the number of channels it offers has expanded. Sling TV has struck a new partnership with Univision, and under it will add several of the network's Spanish-language channels.
This new deal will give Hispanic audiences a wide range of content to enjoy via the new service. Said Sling TV's CEO Roger Lynch, in part, "Hispanics are the demographic most engaged with mobile devices, making Univision a natural match for Sling TV."
Check out our full Sling TV review!
Under the new deal, Sling TV has scored VOD and live content rights to several of Univision Communications' networks, including Univision Network, UniMás, Univision Deportes Network, Galavisión, El Rey Network, Bandamax, De Película, De Película Clásico, Telehit, tlnovelas, and FOROtv. Sling also has the same rights to UniMas and Univision's nationwide broadcast stations.
This builds upon the already present lineup, including popular channels like TBS, TNT, ESPN/2, HGTV, Disney Channel, and Cartoon Network. Those interested in Sling TV can sign up for when the service becomes widely available, at which point it'll cost $20 USD per month.
SOURCE: Variety