Sling TV is offering a big service credit for new Fire TV customers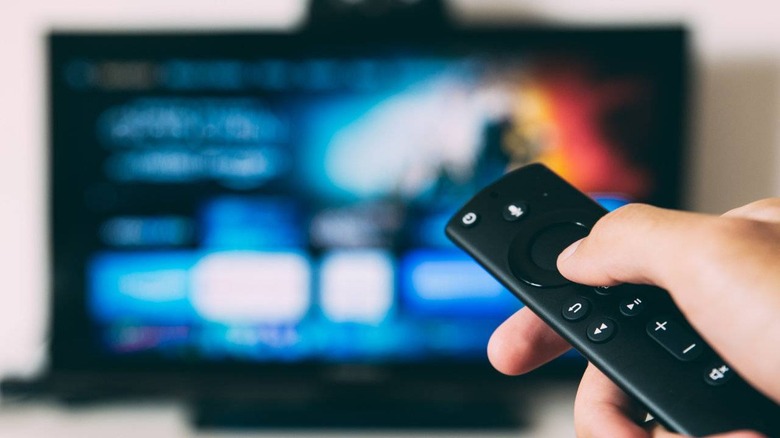 In the days when streaming live television was more of a new novelty than a common method for getting TV, companies competed for subscribers by offering free streaming devices and other perks. Though these deals aren't quite as great or common as they once were, we've seen a number of notable promotions pop up over the months, the most recent being a temporary offer from Sling TV for new Fire TV customers.
Amazon has been heavily pushing its own 'consumer holiday' in recent days, offering various items at different discounts, among them being the company's own products. The Fire TV is currently on sale at half off its normal price and Sling TV has added to the appeal by offering a free service credit with the devices.
At this point, customers who buy an Amazon Fire TV, including the Stick, Cube, and Recast, will receive a $45 service credit with the device for Sling TV. The over-the-top streaming service is priced at $25/month, but by applying the credit, subscribers will essentially get the service at $15/month for the first three months.
Do you already have a Fire TV (any of the other devices Sling TV supports)? If so, you can get the same discount as a new customer by signing up for Sling TV directly on its website. At this time, customers can get the service for 40-percent off, which is $15/month for either Sling Blue or Sling Orange, both of which are usually $25/month.
Sling TV isn't the only service offering live television streaming, of course. The company was one of the first OTT services to launch, but has since been joined by both established and new players in the market, including Philo, PlayStation Vue, Hulu Live TV, DirecTV NOW, and even some free alternatives like Pluto TV, which was recently acquired by Viacom.