Sling TV has new extended trial and free TV antenna promotions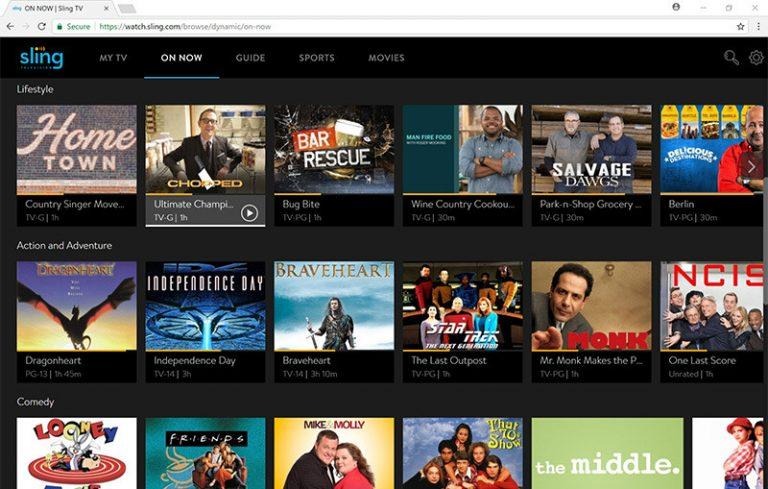 Sling TV, the over-the-Internet live television service from Dish Network, has announced a pair of new promotions that hope to lure in new subscribers. One of those promotions, which offers a free OTA TV antenna and an AirTV device, is already live; the other, which gives users a free month of service, goes live tomorrow (and tomorrow only).
First things first: Sling TV will make an extended free trial (30 days vs 7 days) available to new subscribers starting tomorrow, September 16. This trial is being launched in celebration of Hispanic Heritage Month, and it is available to anyone who subscribes to the 'Best of Spanish TV' option with their plan (or any of the regional packages, says Sling).
If you already know you're going to be sticking with Sling TV for a while, though, it is worth looking into one of the company's three new promotions: a free indoor TV antenna and two bundles with AirTV Player at a greatly reduced rate. This is on top of Sling's ordinary free Roku streaming stick offer. The AirTV Player blends live OTA channels in with Sling's streaming channels.
The free indoor TV antenna is being given to new customers who prepay for two months of Sling TV upfront. Customers who prepay for three months can get the AirTV Player and adapter for $70, which is discounted from the usual $129.99 USD rate, and a free TV antenna. Prepaying two months can also get you just the AirTV Player and adapter for $50.
SOURCE: Sling