Sling TV Cloud DVR arrives for Roku and Android (with an add-on fee)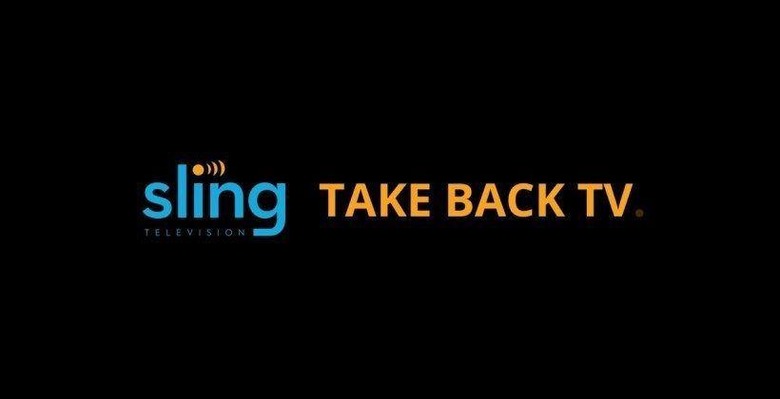 Sling TV has expanded the availability of its Cloud DVR, bringing it to Roku and Android subscribers in addition to the 'First Look' subscribers who have already had access (via Amazon devices). Assuming you have one of the supported devices, you'll be able to sign up for Cloud DVR to store videos for watching later on. Unlike some competing services, though, Cloud DVR on Sling TV isn't free — signing up will tack an extra $5 onto your monthly bill.
One of Sling TV's biggest criticisms was the lack of a DVR feature, meaning subscribers had to catch shows live or miss out altogether. That's a terrible inconvenience in a time when few people watch shows as their air, and it deprived subscribers of a feature that has become standard with live television. Competing services like PlayStation Vue have beat out Sling TV in this regard, offering a cloud DVR feature for free.
Sling TV revealed a handful of months ago that it was working on a cloud-based DVR feature, and it later rolled the feature out as a beta test of sorts for Amazon device owners. Now the company says you can also sign up for it if you watch Sling TV via a Roku or an Android device, such as an Android phone or Android TV set top box.
The $5/month fee gives users 50 hours of storage space. The oldest recordings will be deleted first once available space is used up. The DVR feature includes support for watching recorded content across multiple supported devices, and also supports conflict-free recording so that multiple shows can be recorded at once.
Don't have an Amazon, Roku, or Android device? Sling TV says Cloud DVR will be arriving for Apple TV 'in the coming weeks.'
SOURCE: Sling TV