Sling TV adds two Spanish language channel packs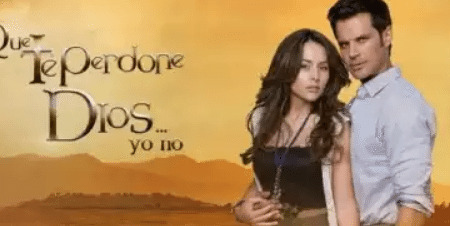 Sling TV, the television service that allows users to watch live TV over the Internet, operates with a single core package that costs $20/month, and then with optional add-on packages that offer groups of similar channels for an extra $5 per month. Though the service started out with a relatively small number of channels, it has expanded its offerings on a steady basis, and to kick off May it is back with yet another expansion — these one being targeted specifically at its Latino users.
This morning Sling TV announced the addition of two Latino add-on packages that are joining the core package. As expected, both of the new packages cost $5 per month (on top of the regular core subscription price), and they bring users Spanish-language content.
There's the "Deportes Extra" pack, which brings soccer and other sports games and related television shows, as well as "Peliculas & Novelas Extra", a channel with movies and telenovelas in Spanish. Says Sling TV, it is the first of its kind to offer live English and Spanish programming.
Said Sling TV's CEO Roger Lynch, "Over time, we expect to expand our Latino offering with more sports, shows and movies that viewers want to see in the language they prefer." Check out the timeline below for more Sling TV news!
SOURCE: Sling TV Blog