Sling TV adds free streaming option for Roku device owners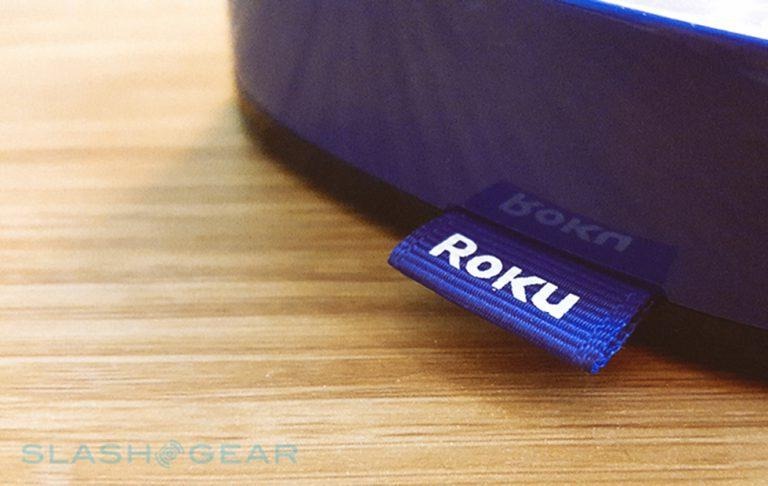 Livestreaming TV service Sling TV has launched a free viewing experience for Roku users, enabling them to browse the service as a guest and watch content without paying. The free access is offered to new Sling TV customers who can access the content without creating an account or signing in. In addition to watching content, guests will be able to buy pay-per-view events without subscribing.
The new guest access differs from a typical free trial — users don't need to create an account, sign in, or offer payment information. Instead, Roku users can click a new "Browse as Guest" option, skipping the free trial to get directly into the streaming content. Users can watch the on-demand shows and stream channels.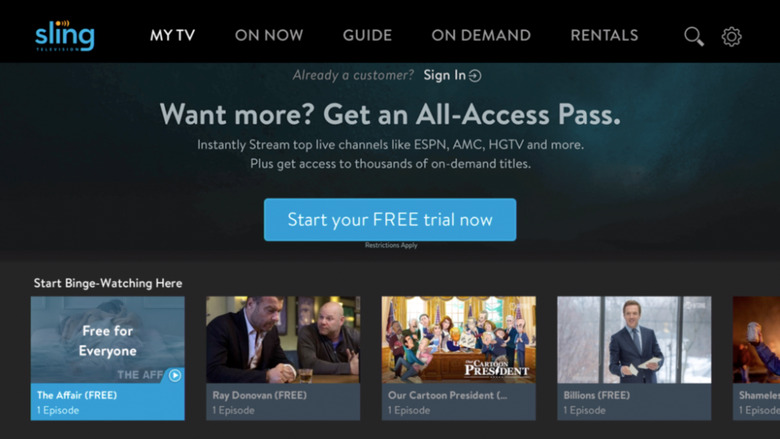 According to Sling TV, it gives these guests access to free episodes of TV shows — it's unclear how many episodes are free, however. Guests can also subscribe (read: pay for) specific channels they may be interested in, such as Showtime, without signing up for the base Sling TV subscription. This is in line with the service's "a la carte" entertainment experience.
The new Roku guest experience aside, Sling TV is also making it easier to determine which subscriptions are best for customers based on what they are interested in. Users can browse available content and choose what they want to watch. Based on those selections, Sling will suggest the best subscription options to meet those preferences. This new experience will be launching first on Roku, but will expand to other devices soon.
As well, the service has made it easier for users to binge-watch via a new feature that shows a "Watch Now" pop-up prompt for automatically playing the next episode in a series. If the user doesn't do anything, the next episode will now automatically start after 10 seconds.
Finally, the service has launched a new search that shows popular searches, as well as content separated into categories like "Channels" and "Top Results." This improved search experience has arrived on Roku, Amazon, and Android TV devices.