This week Adobe is showing off their newest iPad app: Slate. This app is an editor, made to show off photos, video, and written works for a wide variety of purposes. Adobe Voice, Adobe TypeKit, and Slate – all working together will be available to iPad users for free. Not just for Creative Suite users, but everyone, at no cost. Adobe Voice is available now – and has been for some time, while Slate will be available immediately if not very soon for iPad users.
Slate has been operating for a while under the Adobe code-name "Project Luca." There users from many different trades have been creating Slate presentations on the web, viewable on iPhone, iPad, and desktop computers.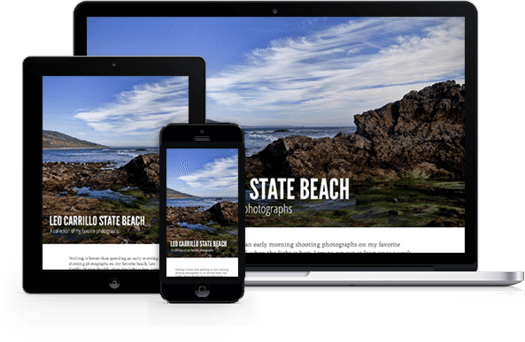 With Slate, users are able to create striking image presentations with "magazine style" editorial design. Animations are included – moving in and out of images as you scroll past, working with galleries, and sliding through presentations in different directions are included.
At this time its not entirely clear how Adobe will be making cash on this project. It would appear that users are able to create as many presentations as they'd like, all hosted by Adobe.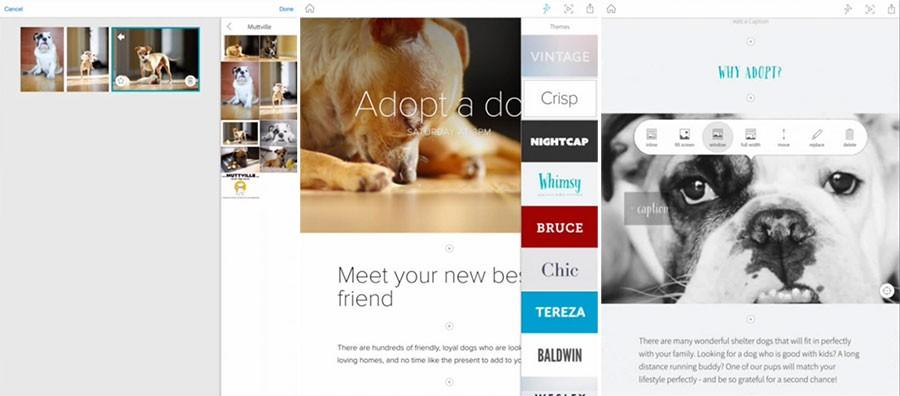 But don't expect the be running your own advertisements in these presentations – at least not here at the beginning. These creations are made purely for creativity's sake.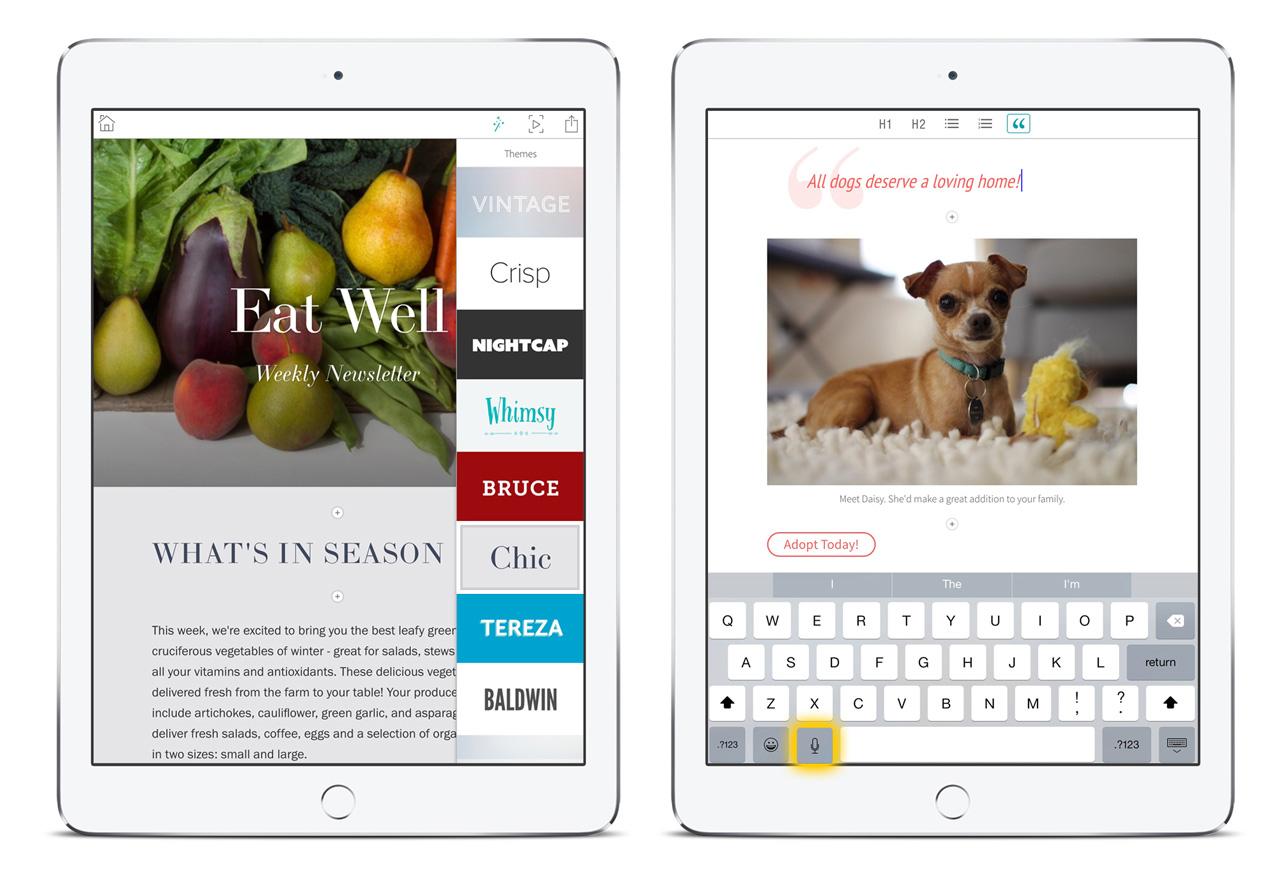 Have a peek at Slate for your iPad as soon as it appears on the iTunes App Store and let us know how it goes!
NOTE: At first glance, this app might seem similar to the interface you'd be using with Medium online. This app is made for iPads specifically, however, and is unaffiliated with the Medium group. This app is made by Adobe to work with the entire collection of Adobe iPad-friendly apps.