SlashGear Review - Pantech C150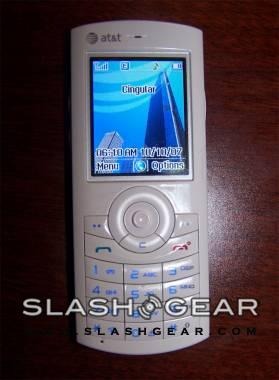 The C150 is one of the latest low-end phones to come from Pantech. Low-end doesn't mean it's not a good phone, it just means that it doesn't have all of the fancy features that you'd find in your smartphones and such.
Knowing that this phone is targeting people that won't likely be wanting a whole lot of extras from their phone, it's great. It has a very small footprint. It's thin candy bar design fits easily in your pocket, much more so than the phone I currently carry, which is the Helio Ocean. Abby, one of our Editors pointed out that it's a great fit for girls, as they don't generally have very large pockets to work with. The white color of the phone makes it look quite sleek, much better than some of the dull-looking phones we tend to see in this market. The display was bright and vibrant, which was surprising for a phone that you get for free with a 2-year plan from AT&T.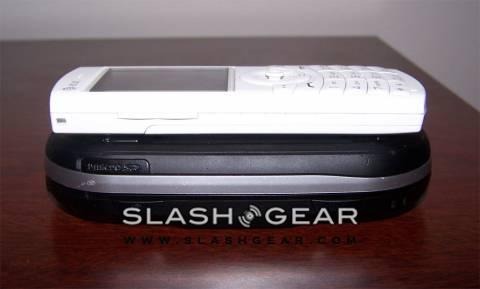 Looks aren't always everything, so we'll get down to the good stuff. Call quality was excellent. I figured that with it being such a small phone that I would have difficulty either hearing or being heard, but there were really no such problems. The camera wasn't the greatest in the world. The pictures didn't turn out horrible, you just really wouldn't want to view them on a screen much larger than that of the phone. It also lacks a mirror for self-portraits which can be annoying (I'm quite vain and need lots of pictures of myself).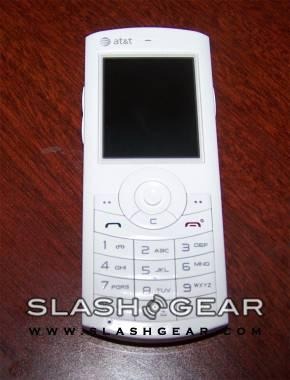 What surprised me more than anything on this phone was that it has an instant messenger that supports Yahoo, AIM and Windows Live Messenger. I've had much higher-end phones that lack this important feature. You also get a few games like Pac-Man and Tetris, though they are painfully short demos. You'll have to buy the full game if you play more than 30 seconds. Battery life was good, talk time is just a little over 3 hours, which is right about what it should be. I give the Pantech C150 3.5 out of 5 gears.
[rating: 3.5/4]