SlashGear Review - Mio DigiWalker C220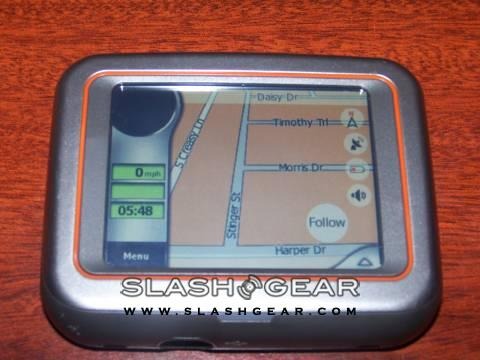 I tend to do a bit of driving now and then, and while I'm actually quite good at getting myself to somewhere that I've been before, I'm not always the best at getting there the first time. I've never owned a GPS unit, but after I had the opportunity to test out the Mio H610, I was convinced that I need to get one. Fortunately, I've recently been able to test out the larger C220 from Mio.
The first thing I noticed was how much larger the screen was. The smaller H610 wasn't the easiest to read when you're driving 70 down the interstate, but the 3.5-inch widescreen C220 made things much better. The voice directions were always loud and clear, so I never missed a turn. If for some reason I didn't turn at the right spot, it was quick to correct my route and had me back on track in no time.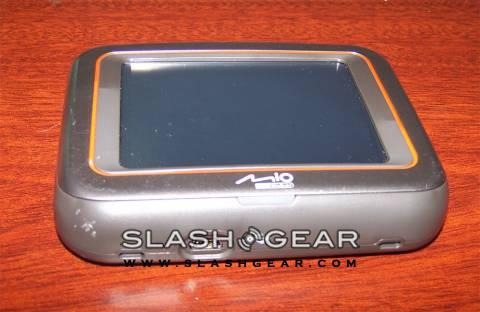 If you remember, the H610 took a little while to lock in a signal. I never experienced this issue with the C220, in fact I usually had a signal in a little over a minute. My only complaint would be the lack of a wall charger. If you need to recharge the battery, you're going to need to charge it in the car. Since most people will be using it primarily in the car, it won't be a big deal. Overall, I give the Mio DigiWalker C220 4 and a half gears.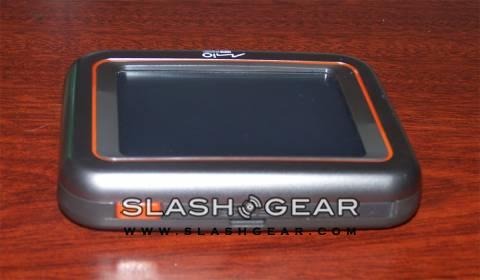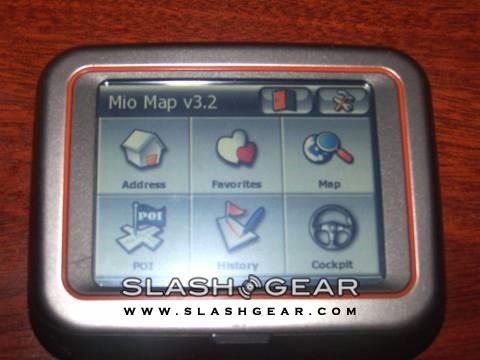 [rating: 4.5]