SlashGear Exclusive : Exploring Samsung 5MP's G800 Camera Features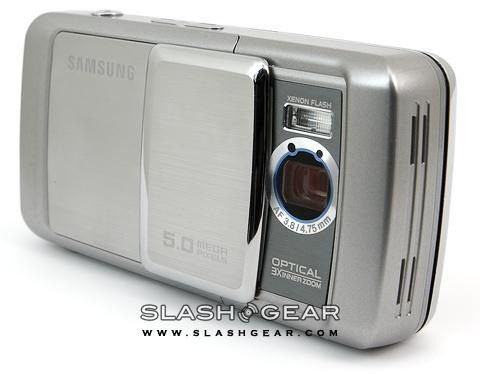 Curious at first, having never even owned a compact digicam never mind a cameraphone before, I took one for a ride. I was glad I wasn't handed a 2-megapixel point-and-shoot model but rather Samsung's G800, which aside from a cellphone has a modest 5-megapixels, 3x optical zoom, focus assist lamp and Xeon flash. In fact, loaded with decent camera functions, the G800 is in some ways the first of its kind. Folks, we've covered the basic features of the Samsung G800; now we'll take a closer look at the camera features and image quality.
You can't really escape the fact that camera phones are becoming very popular these days: you see them waving in the air everywhere, especially in events such as concerts where 'real' cameras are prohibited. They aren't just the simple single-button-capture-device that was commonly found in a typical cell phone anymore; now they've evolved into a much more comprehensive point & shoot digicam.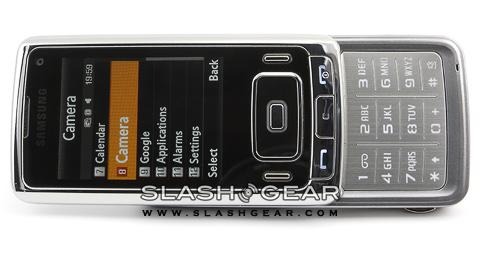 In general, the size of Samsung G800 is neither compact for a cell phone nor as razor-thin as a recent dedicated camera. It's about the size of the Nokia N95, at 3.97" x 2.00" x 0.74", and most importantly fits nicely in my hand.

The build quality and finish are great. The brushed and metallic finish blended nicely with a glossy, 2.4" 240 x 320 pixel display.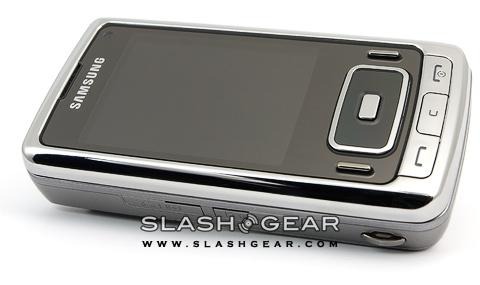 The camera lens is covered with a slide door with a responsive spring mechanism.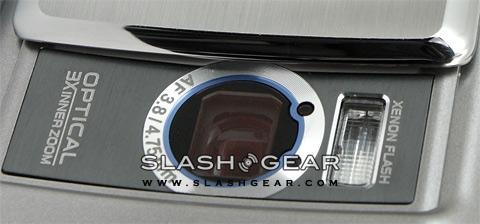 Camera Features
The cell phone has two ways to access the camera features
General phone setting – Can be accessed via Setting > Application Setting > Camera Setting. This is where one can access the core features of the G800's camera goodies, like the image stabilizer, ISO and exposure metering. What frustrated me as a photographer is that you need to check save for each setting to work, and the anti-shake will reset itself back to 'off' once you exit the camera feature. I had a hard time figuring out why it didn't work at first (user error!), and part of my testing had to be repeated twice due to the extra saving step. Options available are as follows:
- Anti-Shake
- Extended digital Zoom
- Wide dynamic range
- Shutter sounds
- Contrast, Saturation, and Sharpness
- Picture Quality – High, Normal, Economy
- ISO – Auto, 50, 100, 200, 400
- Exposure Metering – Normal, Spot, Centre Weighted
- Auto focus
- Single Shot – Take and save or Automatic Save
Quick access phone setting – All the camera features the G800 has to offer, it shows as icons at the top of the display once you are in camera mode (with the phone held horizontally). Part of these settings are actually direct links to the general phone settings above, for instance in the case of ISO and Anti-Shake. Also,this is the only place where you can select the capture function, choosing from camcorder, camera or scene, or switching between the front or rear camera. Full camera features are only available if you use the main, rear camera. Settings like anti-shake, ISO, scene and wide dynamic range are disabled if you use the front camera pointing at yourself. The resolution is also reset to 640x480 (the camera must be tired of my ugly face, or perhaps I have a bad sensor?)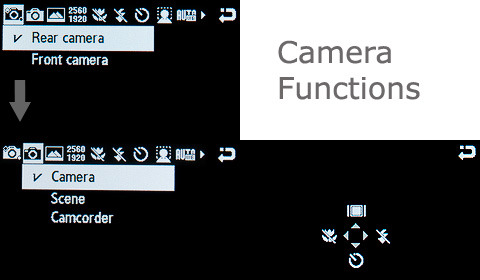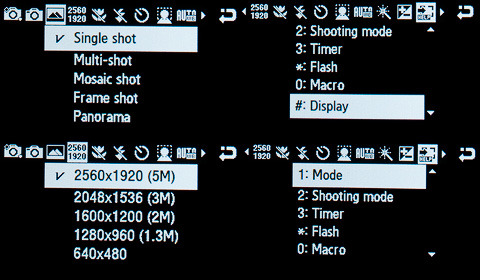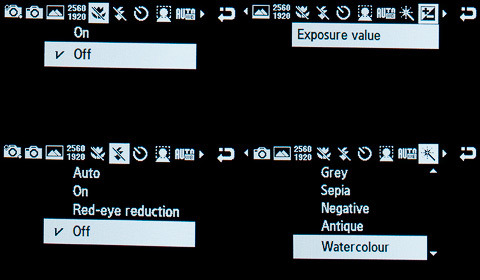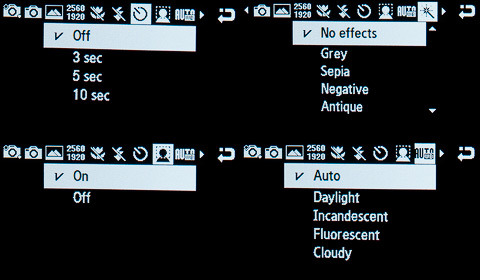 Image Quality
The G800 has a 5 megapixel QSXGA CMOS image sensor, which consumes less power compared to a CCD. It's also 30% smaller and 50% better in light sensitivity compared to the last model. To take a closer look at noise levels and sharpness we take a sequence of images in selected ISO settings from 50, 100, 200 to 400 in a light-controlled environment. I should have mentioned that, since the G800 does not have a tripod mount, I had to tape it onto a stand then use the timer to take the shots.
The picture below shows cropped images shot with warmer tungsten light, enlarged to 100% and without post processing sharpening. Picture noise increases with increment of ISO: the jpeg engine seems to reduce sharpening to avoid excessive noise build-up, as we see less evidence of noise reduction to eliminate luminance noise at all levels.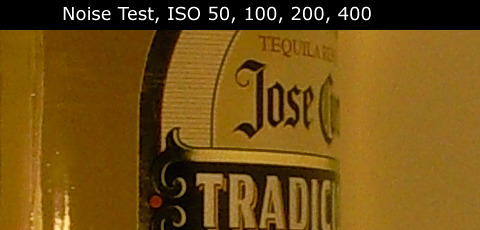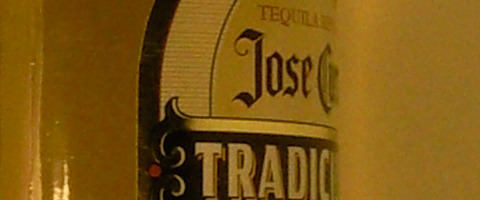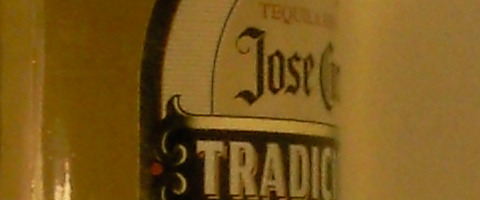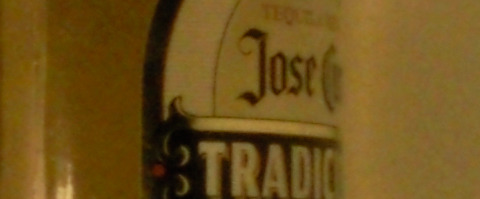 The second sequence of images show further 100% crop, non-post-processing images lighted with daylight fluorescent. The softness at higher ISO is evident. One should avoid using ISO 400 if possible.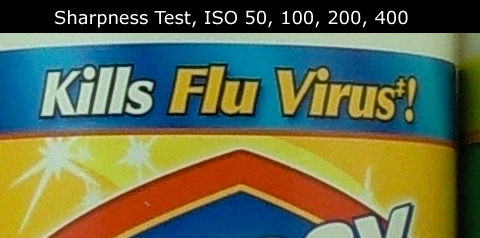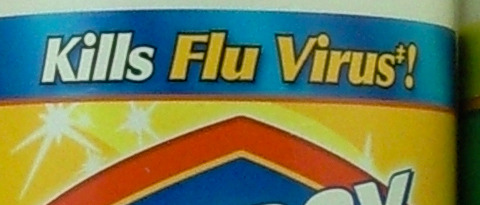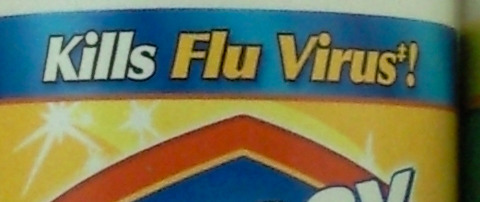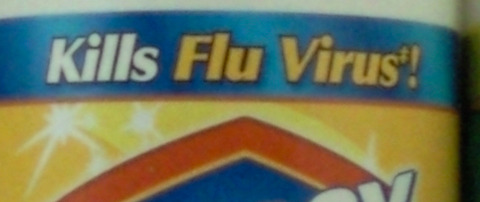 The G800's optics are great for a cellphone. It uses a 3x optical, internal zoom and, optionally, digital enlargement of up to a further 4x. The fine glass of the lens cover allows the CMOS to produce beautiful and sharp images without any sign of purple fringing whatsoever, even at full tele mode. Take a closer look at the product shots, the detail is great and there's no blooming around the edge. It'll make a decent product-shoot camera.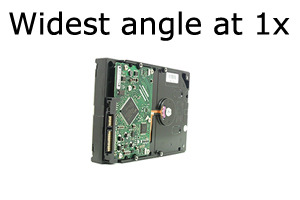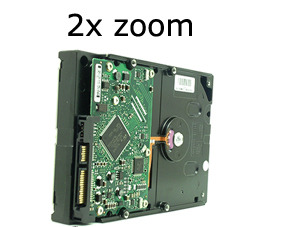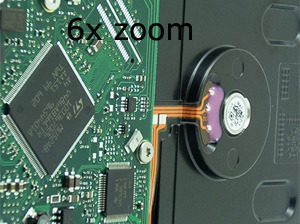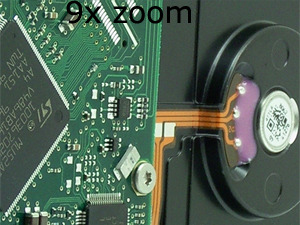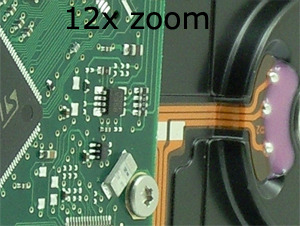 Product Shot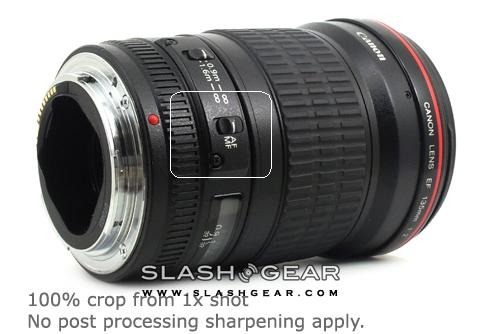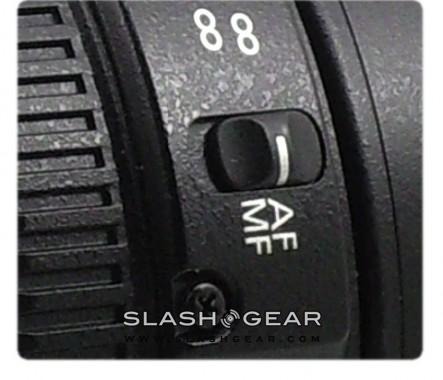 Image Stabilization Test
The G800 uses a digital image stabilizer, less effective compared to an optical one but the result is the same. It worked, and is far better than bare shaking hands. I would like to spend more time developing a better test in this area, but the camera offers nothing but fully-automatic preset scenes; I couldn't get any further without the ability to control shutter speed.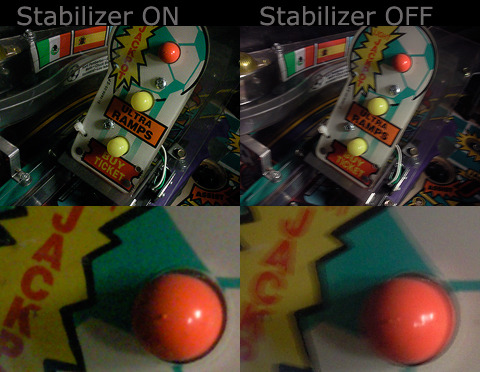 Scenes Mode
Each preset basically enriches the color intensity or uses different exposure metering, with varied shutter speeds. My suggestion is take extra shots in different modes if you care enough about the eventual quality of the shot. It'll be easier to compare the results once you've transferred them to a computer.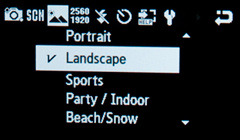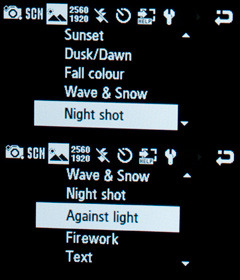 See the saturation increase in Fall mode vs normal mode
Normal Mode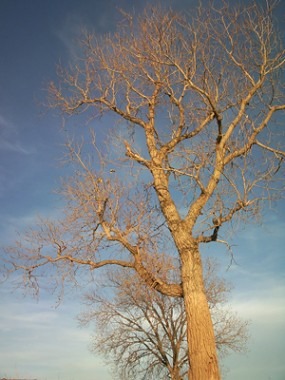 Fall Mode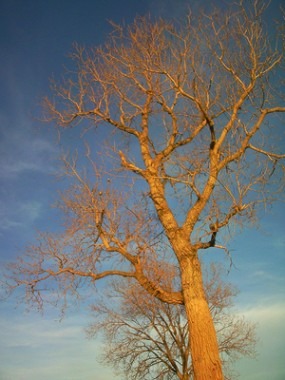 Samples images from the field
Use a cameraphone for creative shots? It's a challenge but it can be done. One of the coolest features of the G800 is auto-capture in panorama mode, with the in-camera jpeg engine doing a decent job in auto-stitching the panorama captures. Resolution is reset to 640x480 for each shot, and you have option to select 3, 4, 5 or as many as 6 shots in total! With the 3 shots option there's literally zero wait time to see the finished panorama: it's a pretty powerful image processor that they've got in that tiny cellphone.
Panorama, 3 shots mode
If you take a closer look of the panorama below, the stitches on the structures and sharpness are almost flawless, except that the overlaping sky color gives away the secret.

click to view larger image
Panorama, 3 shots mode
The sun was setting low on the horizon, but there was plenty of light left to get the detail of the skaters and structure of the dam with a beautiful backdrop of soft pink and blue reflection from the sunset. It was a magical moment and I was glad that I had the G800 with me.

click to view larger image
Panorama, 3 shots mode
In low light conditions, here the picture shows panning blur on the second and third shots with auto-capture in play. but that didn't stop the image processor from doing some impressive needle work.

click to view larger image
Panorama, 6 shots mode
I don't only show the good stuff, this image below is an example of a failed panorama. The camera failed to chain the series together, it's more obvious on the left side. Keep in mind it was an attempt in the six-shots mode, as opposed to the more successful three-shot composites above.

click to view larger image
Conclusion
We'll stop our field test at this point and look to a conclusion about the G800. If you can't decide if it's the right tool for you, here's my point of view as a photographer. The G800 does a wonderful job as a phone camera. The compact internal zoom has fine optics, is crystal sharp and produces great images without any artifacts. The unit is responsive, user-friendly and it has more features than my grandma's point & shot.
Sure, I wish it had more access to advanced settings, to tweak the aperture or shutter control, or at least much quicker access to core settings like ISO and anti-shake; but I find myself wishing more that I'd had the G800 with me when Billy Corgan presented the Smashing Pumpkin's comeback concert in Dallas, TX. He walked the stage for several minutes, posing along with a flag of Mexico at the end of the show as a gesture thanking the fans. No, it had nothing to do with the immigrant issues that've been heating up in the heart of Dallas, just a pure Kodak Samsung moment for my Smashing Pumpkin collection.
As for availability and price, we don't have a confirmation yet but the word on the street is late Spring or Summer this year.