SlashGear 101: How will I pay for Starbucks with my iPhone in the near future?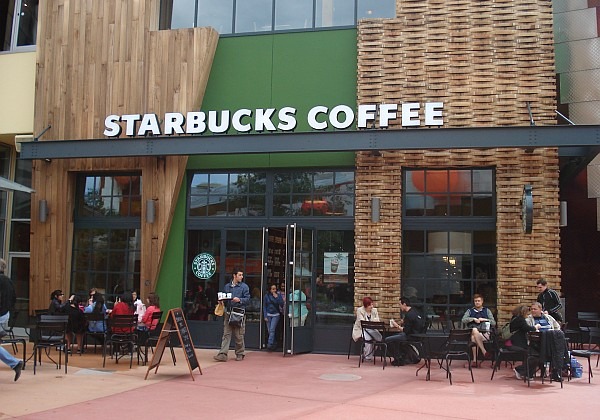 This week eBay board member and CEO of Starbucks Howard Schultz spearheaded an investment by the coffee giant in the mobile payment company Square. This is not the same acquisition-type situation that occurred back in 2002 when eBay picked up PayPal, but it could end up having many of the same giant results as that deal did. Speaking with Wired on the subject of this business tie, Schultz noted that after seeing a presentation about Square earlier this year, "it was very obvious to me that this was a game-changer."
But what does this all mean for you, the Starbucks user? It means that you'll be able to pay for your drink (and your snack, if you're into that), much quicker, simpler, and more digital than ever before – soon! While Square is already company that's out on the market today, this meaning you can use the little square gadget they've made for smartphone and tablet users in stores already, they've got big plans for Starbucks.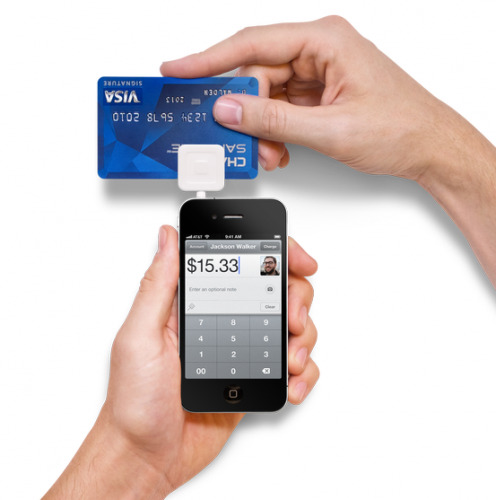 First, with Starbucks investing in Square, development between the two will be advancing at a much faster pace. Once Starbucks is ready to adopt "Pay with Square" technology, they'll be listed in Square's system which uses GPS location technology to identify nearby Square-ready businesses. Starbucks giant investment will mean much more than likely that they'll be featured – at least in the coffee section.
With this system, you'll be able to "check in" at a Starbucks before you arrive.
If you are checked in, the barista has only to identify your face and match it up with the user they've got in the system – and there you have it. You'll be able to order whatever you like and the cost will be charged to your account. No devices necessary outside the first check-in on your phone. No credit cards or cash needed, either, this perhaps the most important element of the whole system.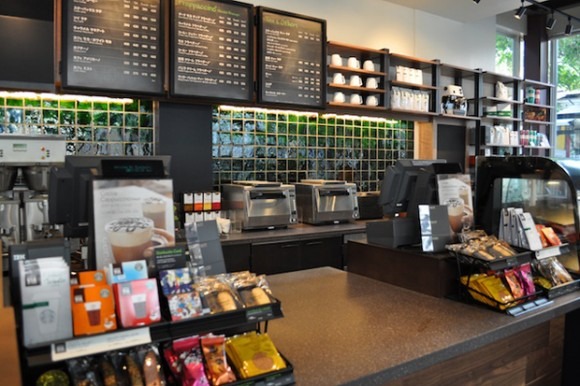 Square doesn't currently provide businesses with purchase history, but with Square's hopes for next-level personalization, it is possible that you'll be able to walk in to your favorite store in the future and walk back out without even having to specify what you want.
The usual, coffee jerk!
And there you have it!