SlashDeals: Monday, Week 46 - Jumpstart your desk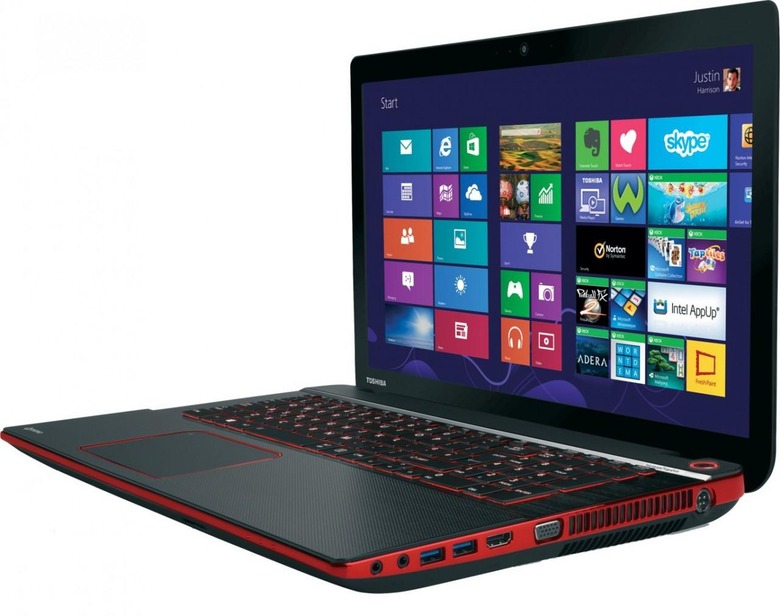 Laptop looking tired? Desktop feeling left out when it comes to Windows 8.1's finger-friendliness? Time for a refresh with the best deals around in tech. Whether you're updating your home office or looking for a new laptop for school, we've got you covered, complete with a bonus for those wanting to supercharge their downtime instead.
Those looking for enough power for gaming or multimedia editing, and refusing to compromise on screen size, could do a whole lot worse than Toshiba's Qosmio X775 gaming laptop. The name might suggest games are its focus, but with a 4th-gen Intel Haswell processor, NVIDIA GeForce GTX 770M graphics with 3GB of dedicated memory, and a Full HD 17.3-inch display it's a lot of laptop for work or video editing too. Act fast, though: it's $1,249.99 with free shipping – a saving of $365 – but the deal expires today.
If you'd rather have mobility than raw power, Lenovo's IdeaPad Flex 14 convertible touch ultrabook might be the right option. Down to $539 with free shipping – a third off – with coupon code USPFL495117, if you buy before the end of the week, it has a Haswell Core i3 processor and a touchscreen display that rotates all the way around between laptop and tablet form-factors.
Existing Windows PC needing a touch-friendly update? Dell's E2014t is down by almost a third to $249.99, supporting 5-finger multitouch spread over a 19.5-inch display.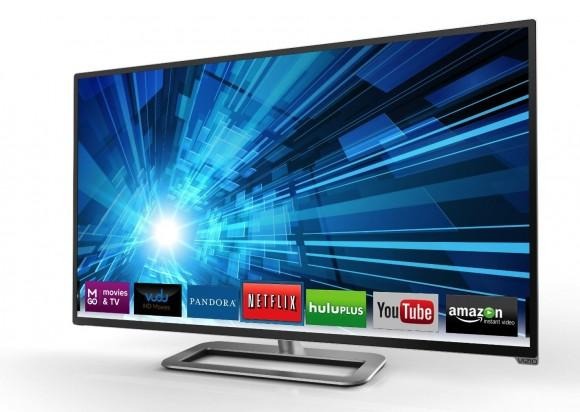 It's not the only bargain display tech, however. Vizio's 40-inch M401I-A3 Smart TV is just $499 if you buy from Dell before the end of the week, with the retailer throwing in a $150 gift card for its own store. Full HD and integrated WiFi makes getting Netflix, Amazon Instant Video, Hulu Plus, Pandora and others straightforward.
Those wanting some big-screen entertainment they can fit in a rucksack, however, might find 3M's Streaming Projector, complete with a Roku Streaming Stick thrown in for Netflix and other duties, more to their liking. Capable of pumping out a 120-inch image despite fitting in the palm of your hand, it's down a whopping 43-percent to just $169.99 though you'll have to buy fast before the deal expires on Wednesday.