Slack acquires startup to add voice, video chat to service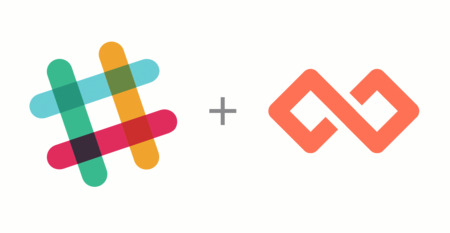 Slack, the messaging platform that is slowly becoming a go-to for bothindividual and group chats, is getting much better today. Via an acquisition of startup Screenhero, Slack will soon have video and voice chat, as well as screen-sharing capabilities. According to Slack, it will "allow people working remotely to work as if they were in the same room, and people in the same room to work better than ever." The acquisition and proposed integration of Screenhero into Slack's service positions them in the same discussion as Skype or Hangouts.
Vai their blog post, we learn Slack is going to roll Screenhero's services into theirs over then next few months. Those on a Slack Standard or Plus plan can check the features out for free during that time.
That suggests the incoming features for Slack are going to be paid options once the integration is complete, though Slack isn't outright saying as much. Slack also notes new sign-ups will be disabled for Screenhero while they roll these features into the fold. Existing Screenhero users will still have access to Screenhero's services during until the transition is complete.
Screenhero will be "phased out with a generous notice period and transition plan", but like the timeframe for integration, we're not sure when that might be.
For collaboration, Slack is a useful tool for the enterprise space. With this acquisition, Slack is betting big on their future. As noted above, this now puts Slack into the discussion with services from well-heeled companies. Whether or not they can keep pace with them remains to be seen.
Source: Slack