Skyrim Dawnguard official trailer released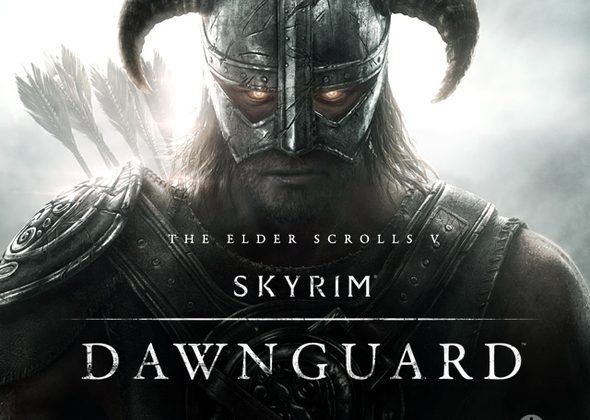 The official trailer for Skyrim's upcoming DLC called Dawnguard has been released by game publisher Bethesda. Artwork for the new content was first teased earlier this month and is expected to be a larger than normal expansion pack for the popular video game. Although details on the first add-on is still scant, it's confirmed for a summer launch on Xbox LIVE with more information to come next week at E3.
In the Dawnguard add-on, a vampire lord is seeking the Elder Scrolls to use its powers to cover the world in darkness so that vampires can roam free. It appears that you will be doing some work for him but will ultimately have to choose either joining these bad guys or fighting against them.
Bethesda is calling Dawnguard an add-on instead of a DLC, but the company's creative lead Todd Howard said back in February that they plan to make the Skyrim add-on more like an expansion pack. Dawnguard will launch this summer exclusively for Xbox 360 gamers for 30 days. The add-on is worth 1600 MS Points or $20.
[via BethesdaBlog]