Skype's 35 million concurrent users sets new record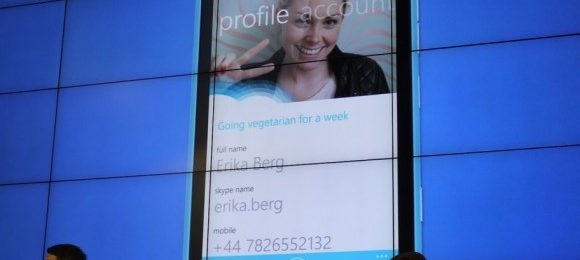 It looks like Microsoft's acquisition of Skype is starting to pay off in spades. The video chatting software has just set a new record for itself, climbing its way to a highly impressive 35 million users using its audio and video conferencing platform at the same time.
Skype was already a massively popular voice-over IP (VoIP) service but it gained significantly more notoriety when Microsoft announced plans to buy the company last year for $8.5 billion. Since then it has pledged to bring deep integration with Skype to its Windows, Xbox, and mobile platforms. Last week, it announced the launch of a beta version of Skype for Windows Phone.
It was just one week later that the record user milestone has been reached. While Microsoft didn't announce a breakdown of what devices were being used, there's no doubt that the Windows Phone app had a significant role to play. The Microsoft acquisition was firmed up in October, and since then the service has skyrocketed. There were 32 million concurrent users on February 23, and then 34 million last week. There's no telling how much more it will rise.
[via VentureBeat]