Skype will lose SMS Connect soon, but there's an alternative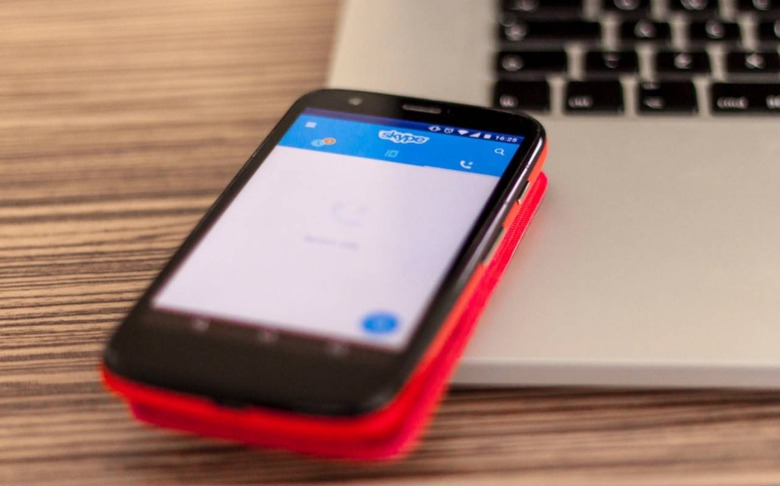 Microsoft has announced that Skype will lose support for SMS Connect, the feature that enables users to view and send text messages from their computer instead of their phone. The feature is very convenient for those who use SMS messaging, but who are on their computer during work and don't want to separately handle their handset. Though the loss is disappointing, Microsoft says there is an alternative option.
Skype users were greeted with a new notification this week that reads, 'SMS Connect is going away.' A support page with the same title has appeared on the Skype Support website, where Microsoft explains that the functionality already had 'limited availability' and the company decided to simply remove it entirely.
The change won't be immediate, giving users time to come up with an alternative if they want to continue accessing text messages on desktop — you have until August 30 before the feature disappears. Of course, the text messages will still be available in the user's phone messaging history once SMS Connect is gone.
Assuming you're using Skype on Windows 10, Microsoft says you'll be able to continue accessing SMS and MMS messages on your phone computer by installing and using the 'Your Phone' app offered by the company. This app supports receiving and sending messages between a phone and Windows 10 PC.
Microsoft says it will be updating the 'Your Phone' app with new feature in the future, indicating that it won't be going away any time soon, though no details on the planned features were provided.