Skype update for Android brings in iOS features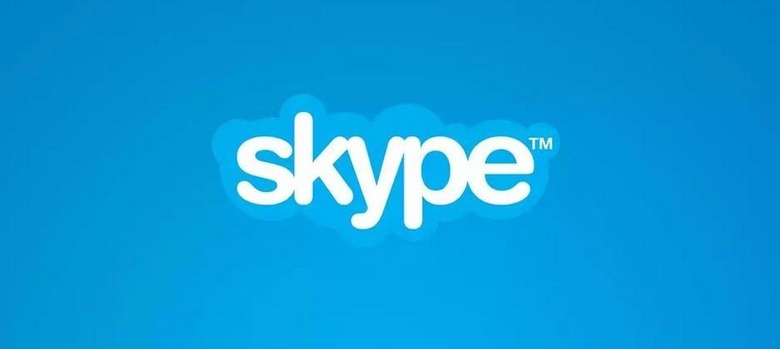 Skype has announced some new updates today, chief among them being the introduction of Skype 5.3 for Android, bringing some features that have already been available in the iOS version. Skype promises this is a big update, and amongst the new features are improvements to the app's design itself, boosting the visual appeal of Skype's chat and making the overall experience a bit "more consistent". The new chat layout in Android is similar to the layout those who use the service on the desktop and iOS have had access to, among other things.
Skype 5.3 for Android has the somewhat familiar bubble-style layout in chat, and there's now emoji support for those ever fun no-words conversations. Furthermore, if an emoticon is the only thing sent, Skype says it is "rolling out" another feature that'll show a larger and animated version of whatever emoticon was sent, something that has a Facebook Messenger feel to it.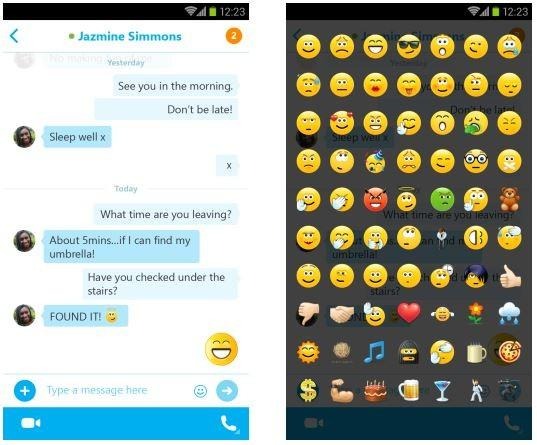 If the user is using Android Auto, Skype will provide a speech-to-text feature for going hands-free, and with the update auto-scroll has been eliminated, meaning the chat won't automatically scroll down to the newest chat messages — something that has made it really hard to catch up on the parts of chat that were missed while the user was away.
Users are also now able to both change and view group chat avatars in the Participants section of group chat. And, finally, the last change is that upon signing out users will need to retype their username and password to log back in — something Skype says makes it easier to use a different account if applicable.
Skype for Android is available in the Google Play Store.
SOURCE: Skype Blog